New High-Resolution Targeted Benzodiazepine Screen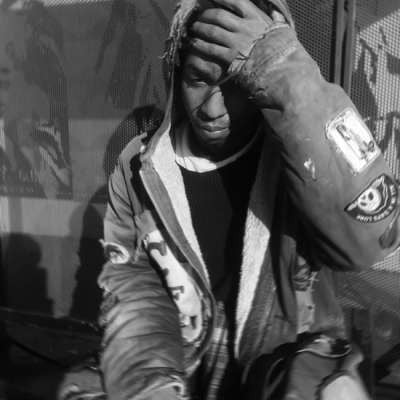 These PEOPLE all put on the CURSED COSTUMES aka UNIFORMS to make you believe the LIES of these FREE MASON Lodge Members known as this (COVID19) World Domination Plot!!! Study them and know they are nothing more the MINDLESS DRONES....

The Society of nonmason~


In this month's "Hot Topic," Paul Jannetto, Ph.D., will highlight Mayo Clinic's new targeted benzodiazepine assay and discuss the advantages and limitations of various urine-screening assays as well as quantitative confirmatory testing to determine compliance to benzodiazepine therapy.
Show more