NEVER BACK DOWN: NO SURRENDER "Michael Jai White vs Nathan Jones" Fight Scene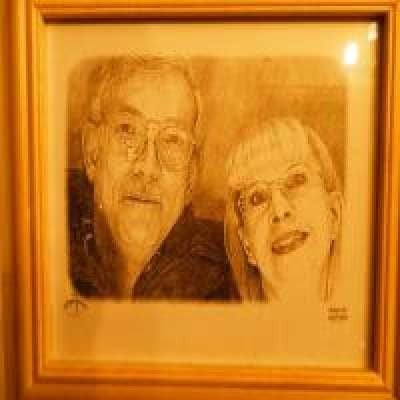 Michael Jai White (Case Walker) takes on Nathan Jones (Caesar Braga) in this action packed fight scene from Never Back Down No Surrender.

⚡FaceBook: https://bit.ly/FINActionFB
💥Instagram: https://bit.ly/actinsta
👊 Want to be notified when we post new videos? Subscribe to the channel and click the bell icon - http://bit.ly/SUBFINACT

The sequel to Never Back Down 2: The Beatdown, which picks up two years after the events of the second film, the former MMA champion Case Walker is on the comeback trail to become champion once again.

Directed by an starring Jai White with Josh Barnett, Gillian White, Steven Quardos, Nathan Jones and Esai Morales.

👕 Get cool merch from our online shop:http://bit.ly/ACTIONSHOP
🎥 Watch the latest movie trailers: http://bit.ly/FINTRAILERS
🎬 Go Behind the Scenes of Movies: http://bit.ly/FINEXTRA
📺 Watch the latest Indie Film Trailers: http://bit.ly/ACTFilmFreaks

#FilmIsNowAction is the best channel to catch the latest official action movie trailers and movie clips and spots, featurettes, behind the scenes, interviews and other great original content. The FilmIsNow team is dedicated to providing you with all the best new videos because just like you we are big movie fans.
Show more