Neoplatonism, The Universe and Your Place in it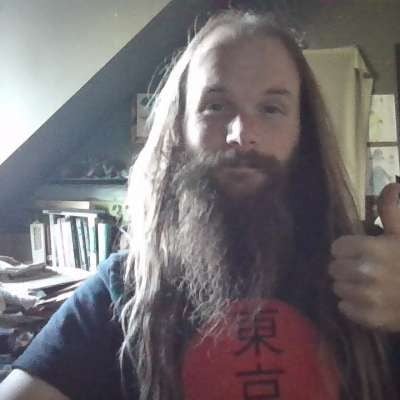 If you are interested in the esoteric and arcane side of religion, philosophy, history, the occult, or any other topics of that nature. Join Sanctum Astralis on Discord! Where we discuss these topics and host weekly events.

https://discord.gg/SanctumAstralis

The music in this video is made by Aindulmedir.
Show more