NAVY Underwater Demolition Training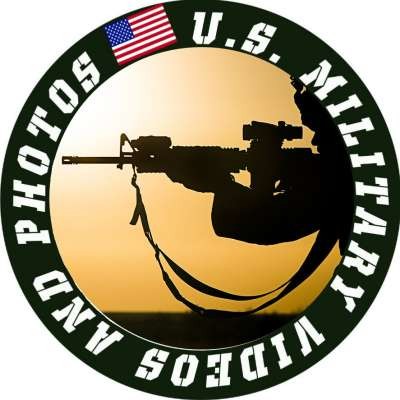 MAMALA BAY, Hawaii (July 19, 2018) Construction Mechanic 3rd Class Lucas Jackson, assigned to Underwater Construction Team 2, places an explosive charge on the sea floor during underwater demolition training in Mamala Bay during the Rim of the Pacific (RIMPAC) exercise, July 19. Twenty-five nations, 46 ships, five submarines, about 200 aircraft and 25,000 personnel are participating in RIMPAC from June 27 to Aug. 2 in and around
the Hawaiian Islands and Southern California. The world's largest international maritime exercise, RIMPAC provides a unique training opportunity while fostering and sustaining cooperative relationships among participants critical to ensuring the safety of sea lanes and security of the world's oceans. RIMPAC 2018 is the 26th exercise in the series that began in 1971. (U.S. Navy video by Mass Communication Specialist 1st Class Arthurgwain L. Marquez/Released) 180719-N-CW570-2058

Our videos are provided by the Department of Defense, and NATO TV.

https://www.facebook.com/usmilitaryvideos/
https://plus.google.com/u/0/b/....10234319615315170486
https://www.instagram.com/militaryvideos/
https://twitter.com/3rdID8487

Hope to see you around!! Please subscribe to our channel, we post new videos on a regular basis! We have more videos than any other military channel and growing weekly!
Show more