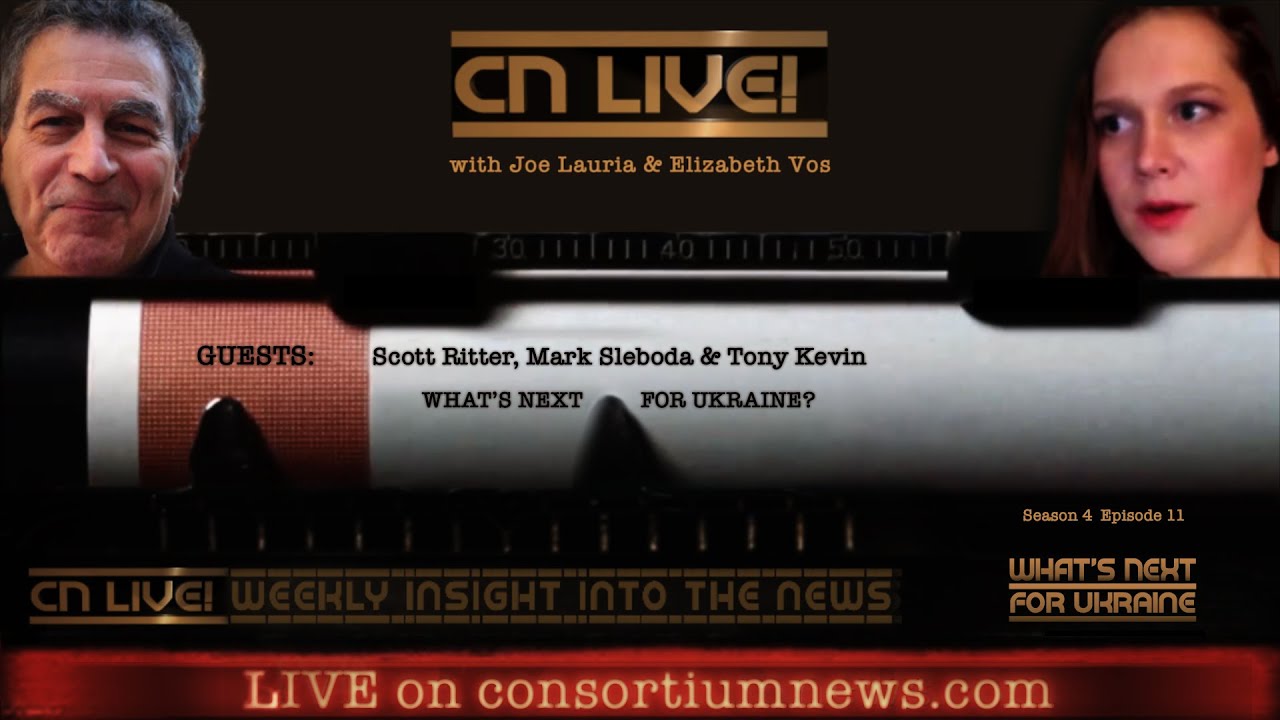 Gee Gee Tee
Nationwide Rally For Freedom LIVE - LONDON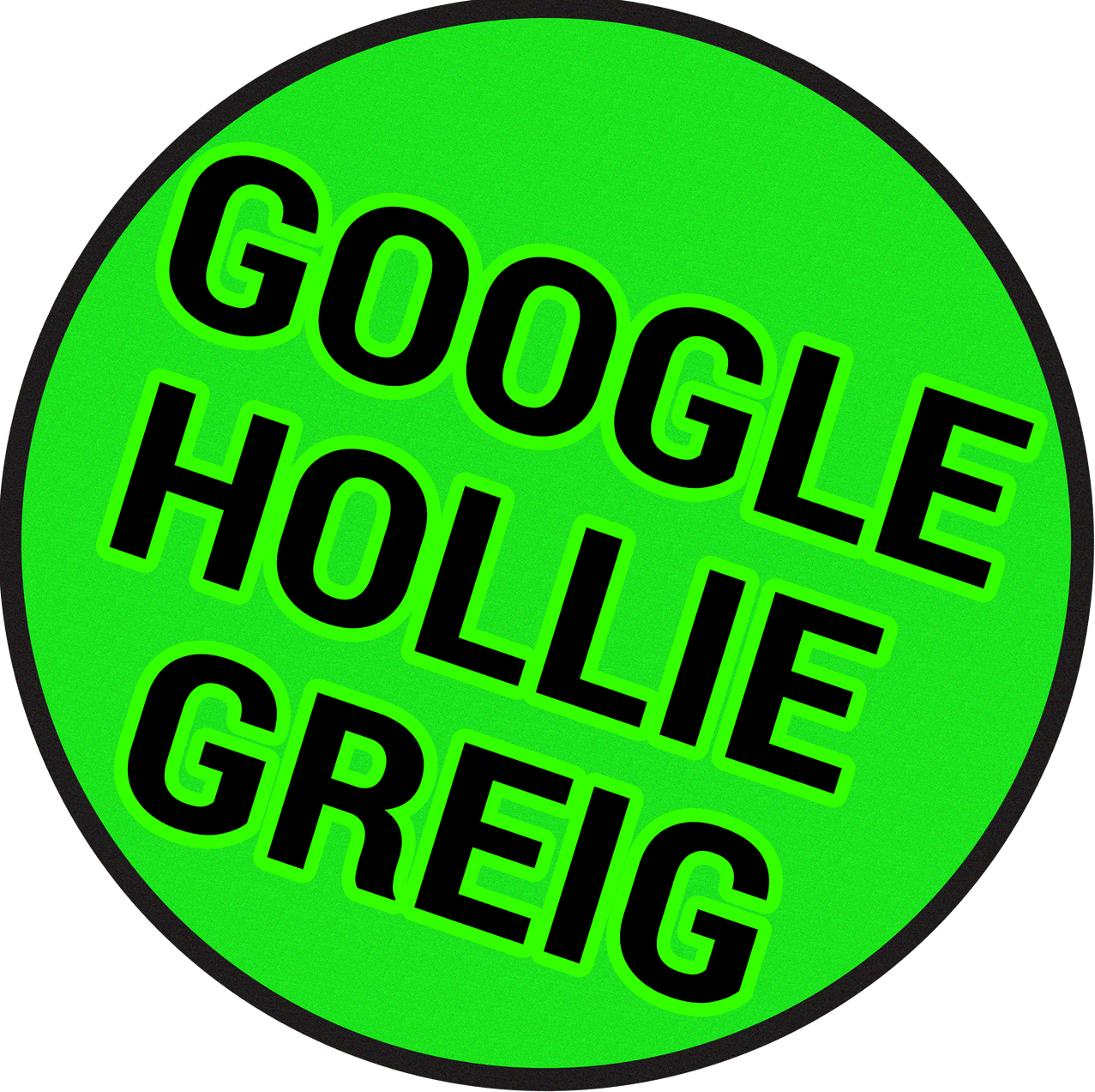 Thanks for watching the video. If you really enjoyed it then hit the LIKE button, COMMENT your suggestions, SHARE it with your friends and don't forget to SUBSCRIBE, Thanks!!

Equipment I use
MacBook Pro 15-inch (2018) Processor 2.2 GHz 6 Core Intel Core i7,
Memory 16gb 2400 MHz DDR4 Graphics Intel UHD Graphics 630 1536 MB

LiveU Solo Wireless Live Video Streaming Encoder for Facebook Live, Twitch, YouTube, and Twitter Live Video Streams https://amzn.to/3ha0VNq
x2 HUAWEI Unlocked E8372h-320 LTE/4G 150 Mbps USB Mobile Wi-Fi Dongle (White) - For use with any sim card worldwide. New 2020 Model. Now Connect 16 Wireless devices https://amzn.to/33lqxim

RØDECaster Pro Podcast Production Studio, https://amzn.to/3ch9RhQ
RØDE Microphones PodMic Dynamic Podcasting Microphone, https://amzn.to/3r0Yizr
RØDE NTG2 Shotgun Microphone https://amzn.to/3o0QIEv
RØDE PSA1 Swivel Mount Studio Microphone Boom Arm, https://amzn.to/2Nxts2M
Urbanphonics XLR Mic Cable | Premium Quality Pro Microphone Lead | Balanced Male XLR to Female XLR | 3 Metre Black https://amzn.to/3qS90rV

MAXOAK 50000mAh 6 Port (5/12 / 20v) Portable Battery Charger External Battery Power Bank for Laptop & Notebook (not for Apple Laptop) https://amzn.to/31emjbr
RoyPow Portable Charger 30W PD USB-C Power Bank 23400mAh with 12V Cigarette Lighter Outlet, External Battery Pack for Laptop MacBook Air iPad iPhone Dash Cam Camping Travelling https://amzn.to/3lSxXSS

Please help support OUR CHANNEL so it can continue to bring you the TRUTH.
You can do this by joining the channel to get access to perks, https://www.youtube.com/channel/UC8Ygd5QI2csjHVmFmkZ5TOg/join If you would like to donate a monetary gift this can be done HSBC Mr C Batt Sort Code: 40-02-00 Acc No: 88728860

As we are increasingly being censored check out my brand new website https://tyrantfinder.uk/ add my second channel https://www.youtube.com/c/tyrantfinderuknews/featured in case the censors strike. Join my Telegram channel: https://t.me/tyrantfinder Also follow my other social media Twitter https://twitter.com/tyrant_u and Instagram https://www.instagram.com/?hl=en if you would like to get in contact im available at [email protected] Discord Server https://discord.gg/A4gHuRM8h6 or even join my odsee https://odysee.com/$/invite/@TyrantFinderUK:6
should i move platforms ?? https://brandnewtube.com/@TyrantFinderUK
Affiliate Link
https://www.tubebuddy.com/TyrantFinderUK
https://www.epidemicsound.com/referra...

ALL FOOTAGE IS COPYRIGHT © and not to be used without prior consent.
DISCLAIMER: Comments made on this channel and its videos are the opinion of the author of the comment and are in no way affiliated with this channel or its owner(s).
This video is NOT sponsored. Some product links are affiliate links which means if you buy something we'll receive a small commission.
Show more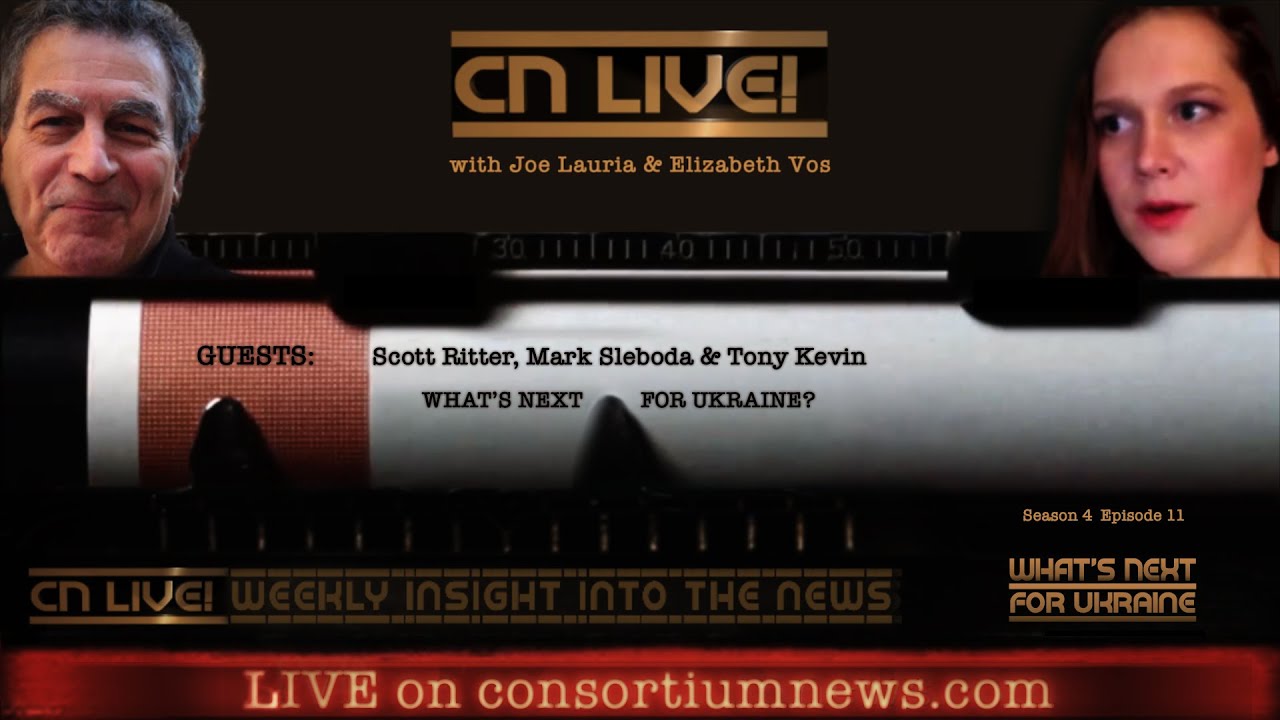 Gee Gee Tee