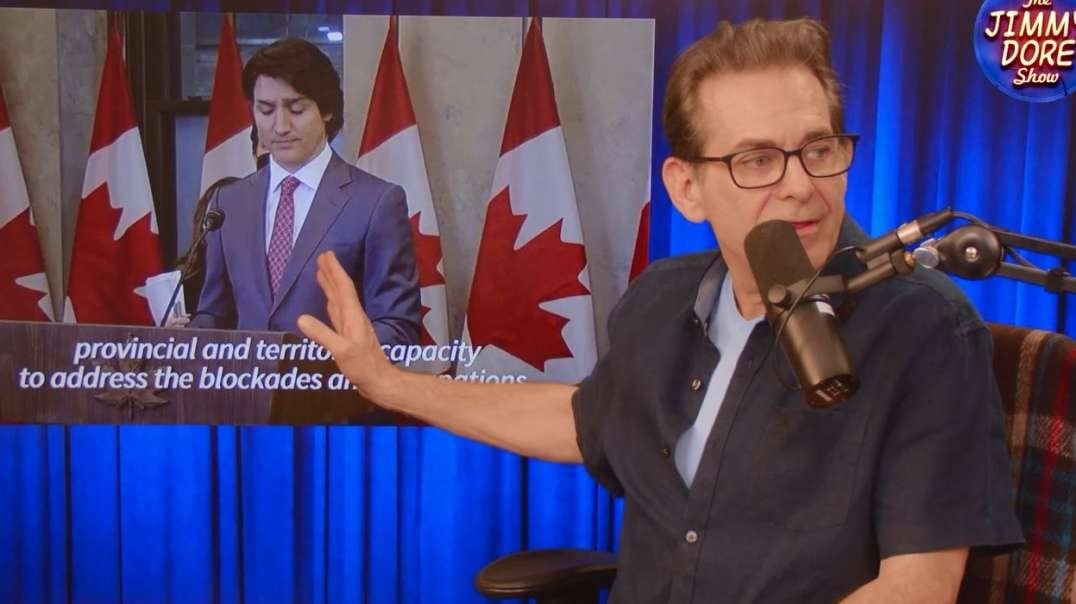 AllTheWorldsAStage
Nancy Pelosi HUMILIATED As NYC Crowd BOOS Her, Democrats ADMIT They Will Lose Midterms Due To Biden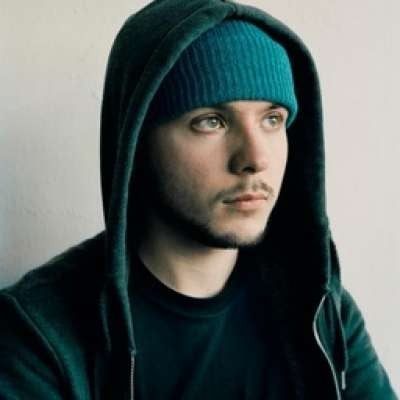 Nancy Pelosi HUMILIATED As NYC Crowd BOOS Her, Democrats ADMIT They Will Lose Midterms Due To Biden. Even in major urban districts the crowd hates establishment democrats and people like Pelosi.

But this doesnt mean they like republicans and Jen Psaki says Democrats are running on smearing maga republicans as extreme because if they dont, Biden will cost them the midterms.

Bidenflation, rising rent, gas, and crumbling markets have people worried it will only get worse.

If the economy is the main factor Biden has failed and democrats will lose the midterms.

#democrats
#republicans
#biden

Become A Member And Protect Our Work at http://www.timcast.com

My Second Channel - https://www.youtube.com/timcastnews
Podcast Channel - https://www.youtube.com/TimcastIRL

Merch - http://teespring.com/timcast

Make sure to subscribe for more travel, news, opinion, and documentary with Tim Pool everyday.
Show more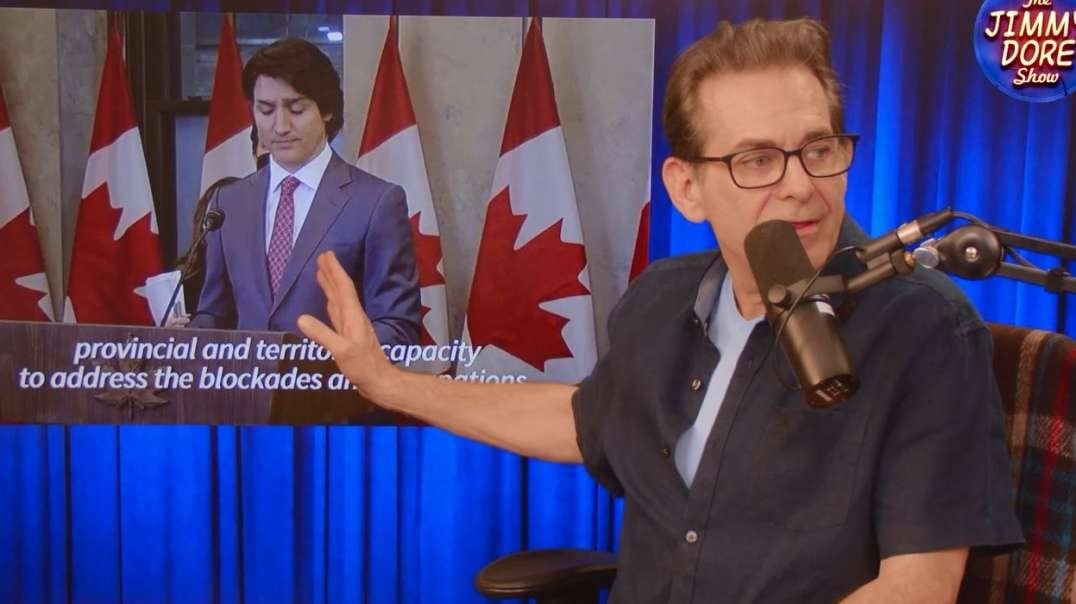 AllTheWorldsAStage