My First Smelt.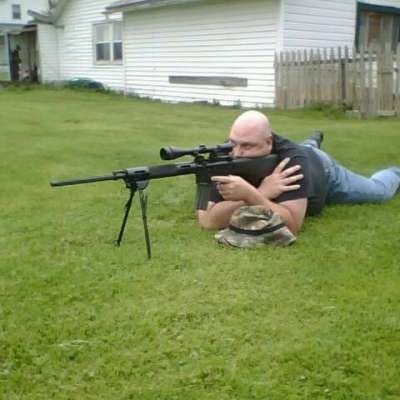 My first time smelting brass, or smelting anything.

All music by Loyalty Freak Music
http://freemusicarchive.org/mu....sic/Loyalty_Freak_Mu

I decided to try my hand at smelting metals. My first couple of tries have produced decent results.

I am using old discarded ammunition cases that I have scavenged from the gun club I am a member of.

There is a steam explosion that is most likely caused by moisture in the .22 caliber cases.

No copyright infringement intended.
Show more