My First Cirucci Team Briefing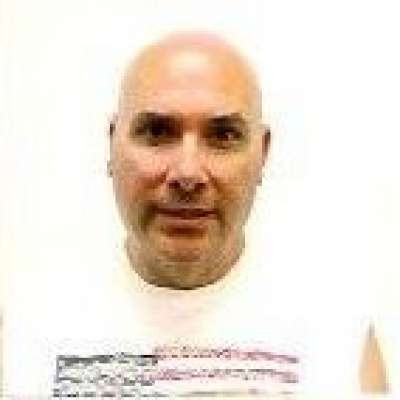 I was finally to be able to be a part the Johnny Cirucci Team. We covered a multiple of topics.
SUPPORT JOHNNY! (and join the e-Blast in the bottom right)
http://johnnycirucci.com/support/

GET JOHNNY'S BOOKS ON AMAZON, WHILE YOU STILL CAN!
https://www.amazon.com/Johnny-Cirucci/e/B01N6T2RT6

coronahoax GEAR IN THE JOHNNY STORE!
(BE THIS GUY: the Truth will free us!)
http://johnnycirucci.com/store/

Johnny's Audio/Video Archive on Odysee
This is my main repository! Everything Johnny is here (including all Resistance Rising podcasts)!!
https://odysee.com/@Johnny_Cirucci:4

CONNECT WITH JOHNNY!
(All of Johnny's app IDs are here, including his e-mail...no souvenir underwear, please!)
https://johnnycirucci.com/contact/
_____________________
* The book Rulers of Evil was so exceptional, was F. Tupper Saussy a Jesuit?
* Because of Saussy's research, it is unquestionable that the Jesuits were behind the American Revolution.
* What are the Vatican/gnostic/Luciferian roots of "Great Britain"?
* False flags and "mass shootings" are being thrown at us with break-neck speed.
* "Black Nobility" like Catherine de Medici and her family do the Satanic, Christian-slaughtering will of Rome.
* Quentin Tarantino does the will of the Jesuits: Hawkeye makes his case
* The power of movies and video games (Jesuit Theater) to make a toxic false reality REAL for you (like "Jurassic Park").
* It starts with "harmless lies" like Satan Claus and morphs into a Mel Gibson "Fatman" revenge movie.
* The seeming wacky nonsense of "Snowpiercer" actually has deep gnostic and spiritual metaphors.
* How the Jesuits exploit our literal lust for flesh (meat) and then mock us with it from "eating celebrities" to eating bugs: pushing us into "climate change" slavery.
* From the brutal slaughter of the innocents in their mother's wombs to the eradication of whole species like the horseshoe crab for Big Pharma: the Jesuit / Satanic / Baal system is built on evil and has made YOU an integral part of it.
* Seeing through the lies is SPIRITUAL.
* John MacArthur bragging about walking through King Jr.'s motel room shortly after the assassination: Luciferian/Masonic ritual?
* Andrew Puzder, Alexander Acosta and Jeffrey Epstein: from fast food poison to porn to pedophiles to the Papacy.
* Proof that the Jesuits control Hollywood, Marvel, and even TIME.
Show more