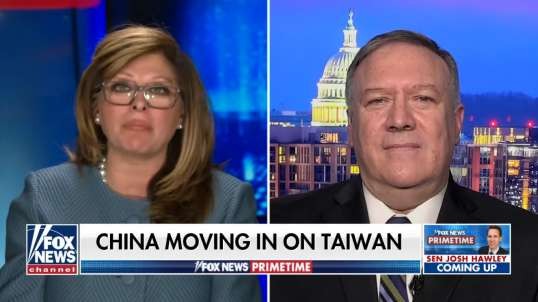 Gee Gee Tee
Muscle Detox Therapy Treat Chronic Body Lower Back Shoulder Neck Pain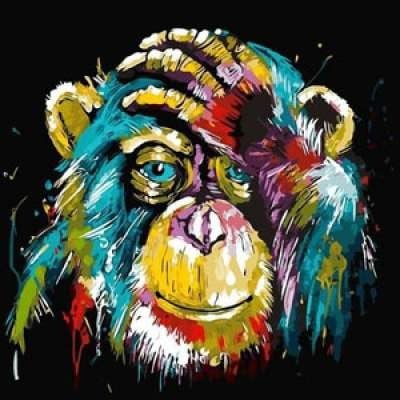 Published on 07 Dec 2020 / In
Sports
The answer to Treat chronic pain and injury, Lower Back Pain, Neck and Shoulder Pain.Today Tonight Network 7 Australia Muscle Detox Technique has been claimed as unbelievable, amazing and miraculous. So, is it a miracle cure? Not really. Muscle Detox Technique heals chronic pain, injuries and restores Range Of Movement (ROM).

By removing toxins from muscles, it restores the underlying function of the muscle (Flexion / Extension).

The Solidified Toxin deposits causes the muscle to harden, shorten and become less flexible thus trapping the nerves causing chronic pain and injury.
Show more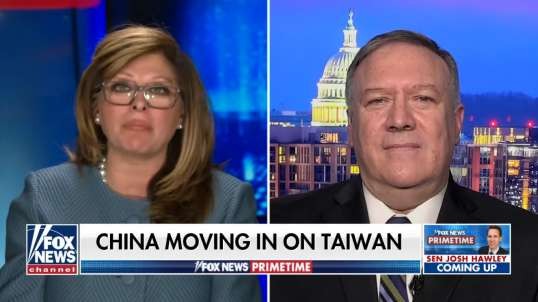 Gee Gee Tee