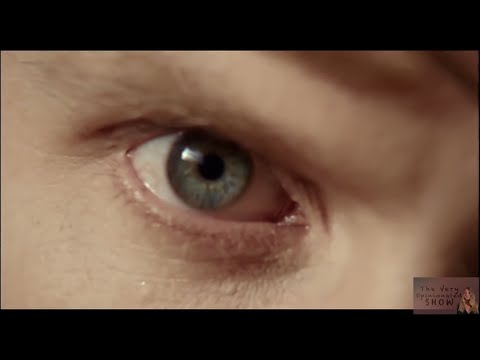 PJ RavenWolf
MSM Twisted Truth and Propaganda - Larry Elder In Part 2, Larry provides five more examples of left-leaning bias in the mainstream news media. This time, Larry tackles several classic myths perpetuated by the media, including the idea that rich people don't pay their fair share in taxes, that conservatives are more wealthy and less generous, and that liberals are more tolerant.
-
Subscribe for updates:
https://www.youtube.com/channe....l/UCZmkvHLQu76lYbW1w

-
Credits:

shutterstock Images: https://shutr.bz/2u8Zdp8
Music: Audioblocks.com, epidemicsound.com
Stock Video: Videoblocks.com

-
© All Rights Reserved.
Show more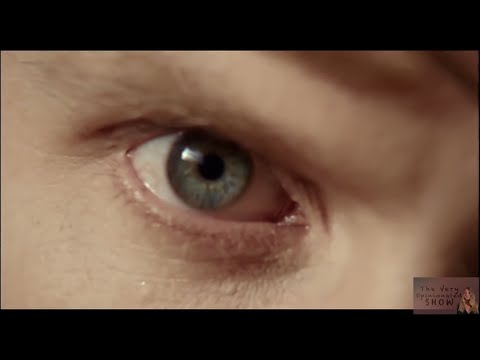 PJ RavenWolf