MSM Scrambles to Bury BLM Waukesha Terror Attack – FULL SHOW 11/22/21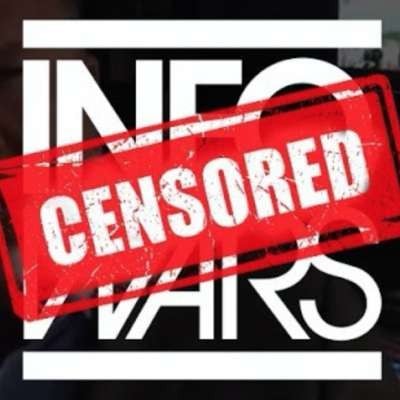 Meanwhile, data from Germany mirrors UK statistics proving Covid-19 vaccinated are TWICE as likely to die. Also, David Icke joins today's broadcast to break down the massive protests taking place worldwide against Covid martial law!

Save up to 60% on our hottest items during the Get Prepared 2021 Mega Blowout Sale now!
Show more