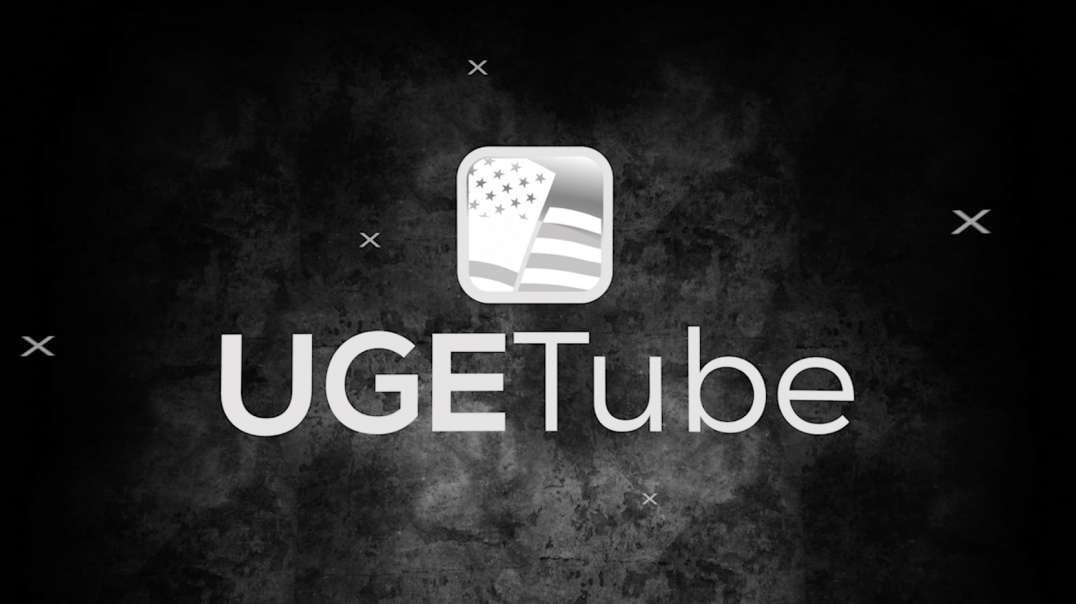 true conservative minutes
MRNA Inventor Faces Tough Questions as Jab Deaths Explode
Published on 06 Jan 2022 / In
Health
Dr. Malone is the man who started our great vaccine war. Three decades ago his work was critical to the creation of modern mRNA vaccines. Today, he's possibly the single-most influential voice criticizing the forced use of the vaccines he helped invent. Malone went onto Joe Rogan's show. He asked a very relevant question: "If I'm not qualified to talk about this, then who is?" But you know how it really is. He got silenced for going against "the experts," even though he's one of the world's premier experts on mRNA vaccines himself. Because, of course, the "experts" are fake. It's just a label for whatever cabal of people repeats what those who hold power want to hear. Dr. Robert Malone joins us to discuss.

https://rumble.com/vrxs6t-mrna-inventor-faces-tough-questions-as-jab-deaths-explode.html?mref=6zof&mc=dgip3&utm_source=newsletter&utm_medium=email&utm_campaign=Stew+Peters+Show&ep=1

***********************************************************
DISCLAIMER: Now days we can't find the truth. Everyone is spinning, lying, giving disinfo, you name it, so all I can do is give you info I have found that is interesting and it's up to you to decide if you want to believe it or not. We must take in all kinds of info and be discerning about it because we don't know what is true...we don't want to throw out something that might be true even tho we thought it wasn't. Just do your own research and be discerning.

MY MAIN PLATFORM IS UGETUBE where all my video go up first: https://ugetube.com/@WGON

NEW PLATFORM I don't post much here: RUMBLE: rumble.com/user/WGON

Bitchute doesn't always publish my videos but I do try: https://www.bitchute.com/channel/OsYxBxQUpJHs/

New platform on Odysee: https://odysee.com/@WGON:35a36371ed85a983c1021a193d9bcc95f3f00601

Brighteon takes most of the day to publish videos: https://www.brighteon.com/channels/linkirb1

BEDTIME BIBLE CHAT is now back on Youtube:  https://www.youtube.com/channel/UCNwIoG85jxDTE9nsnGjvO_Q/videos
This is for BBC only, no other types of videos will go there.


DONATIONS for WGON and the Outreach Ministry can be mailed to:
Linda Kirby
PO Box 366
Shelbyville, TN 37162
OUTREACH EMAIL ADDRESS: [email protected]

My email: [email protected] or [email protected]
www.whatsgoingonnews.net I post news videos on my website as well as articles from around the world.
Show more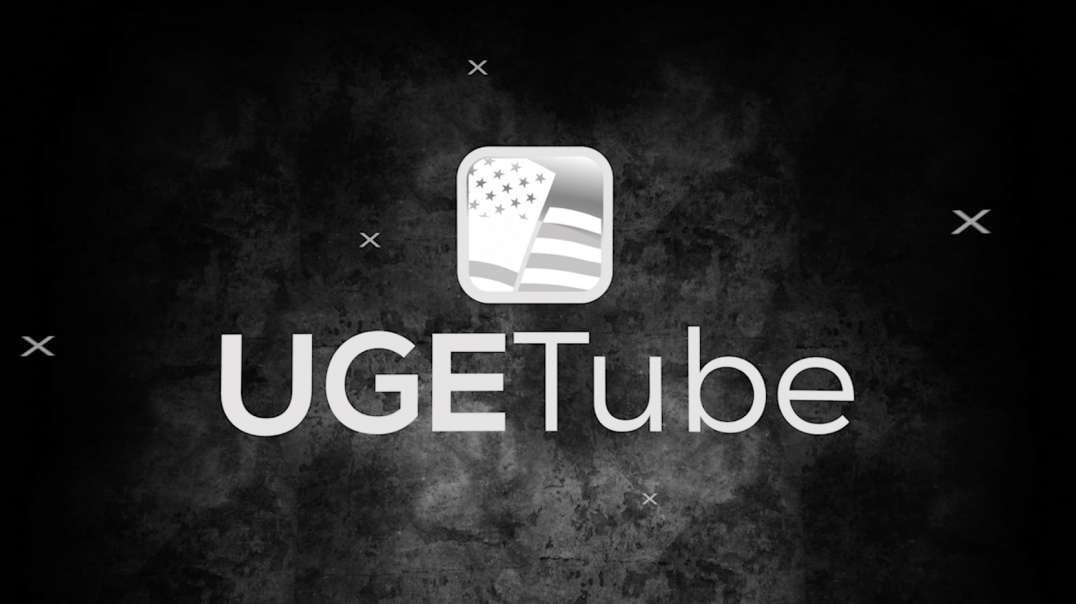 true conservative minutes