Mostly vaccinated DIED.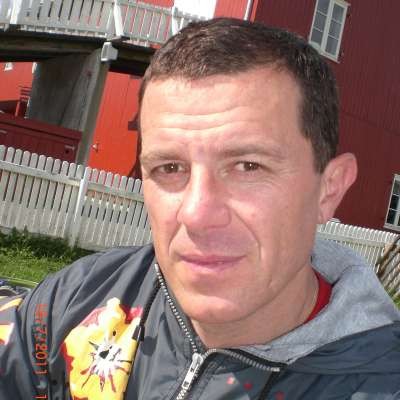 TV station, asking people to tell their stories about beloved UNVACCINATED, who died on COVID since the mRNA vaccine is available!

The response was HUGE. And mostly the same!
So many had to tell that they did lose love once, and nearlz ALL were VACCINATED!!

This was a HUGE blow back, and destroys the MSM (fake news) narrative!
Show more