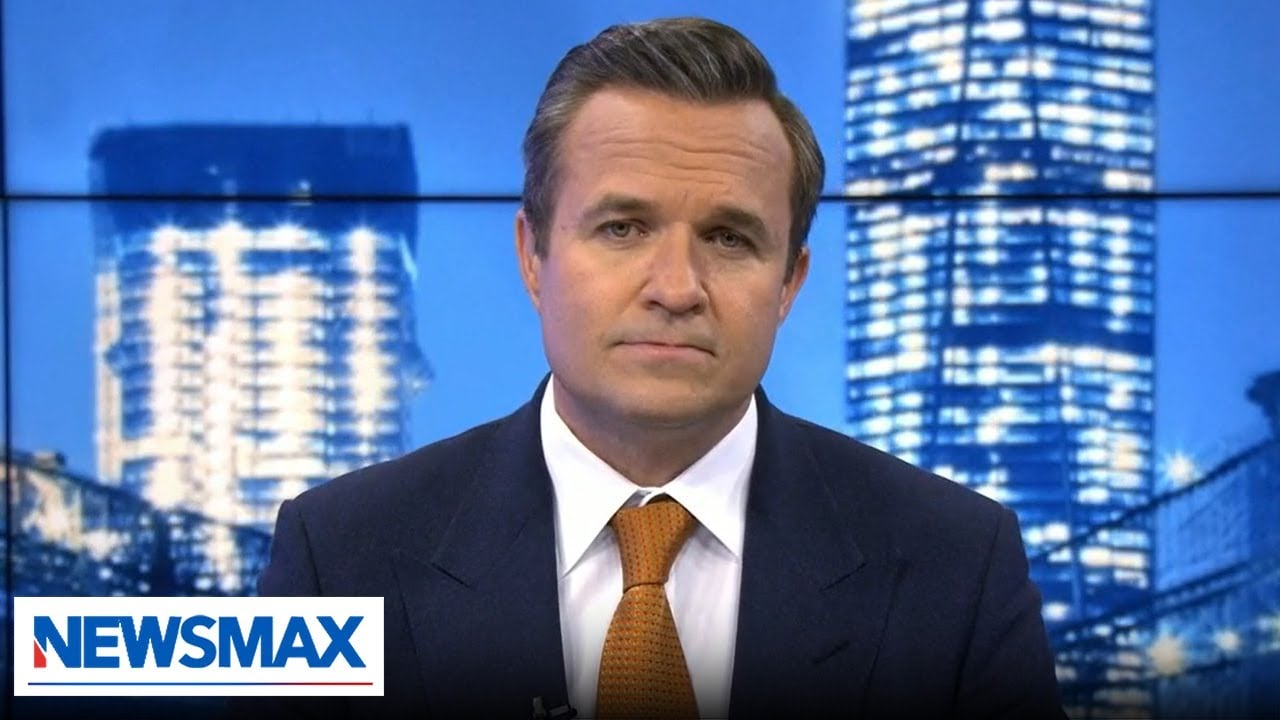 Cordovas777 See About Section For Important Links to Banned Videos
🚨MORE WARNINGS ⚠️ and ENCOURAGEMENT ‼️ PROOF Dr. Buttar Was Murdered by Big Pharma, Exactly How He Predicted We are living through a full frontal assault on truth and decency, a time when li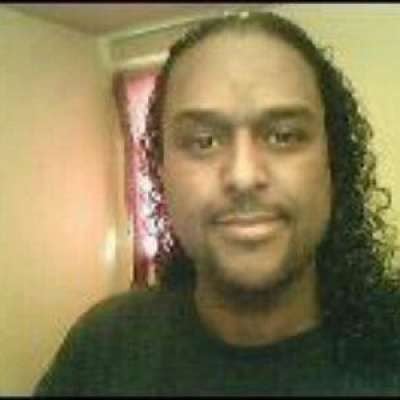 🚨MORE WARNINGS ⚠️ and ENCOURAGEMENT ‼️
PROOF Dr. Buttar Was Murdered by Big Pharma, Exactly How He Predicted

We are living through a full frontal assault on truth and decency, a time when lies are peddled as self-evident truths and anyone daring to tell the truth about the real agenda of the elites is slandered, vilified, attacked as insane… or even worse.

Due to the exceptionally high death rate among holistic doctors, he made sure to tell his followers that if anything happened to him, it was not natural. This video was released the day before he was found dead. R.I.P.
Show more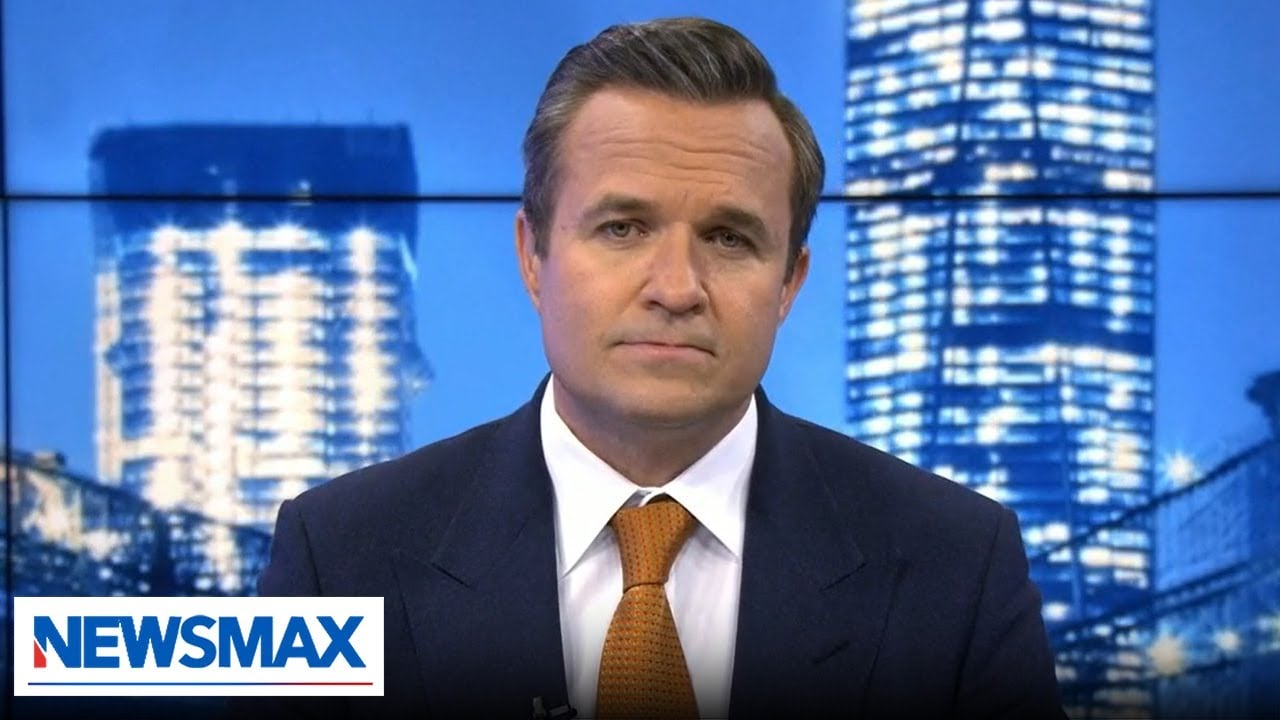 Cordovas777 See About Section For Important Links to Banned Videos