Monday LIVE: Deep State Democrats Announce Permanent Masks, Forced-Injections of Newborn Children – FULL SHOW 12/6/21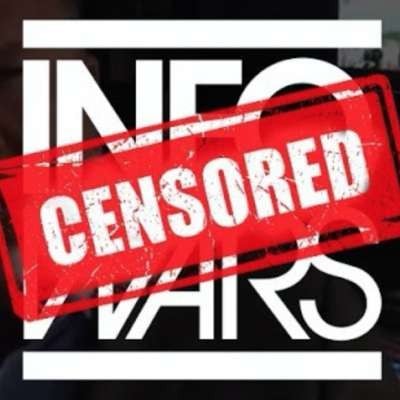 Meanwhile, Chris Cuomo's alleged sexual harassment is being used as a distraction from Ghislaine Maxwell & intelligence agency pedophile rings! Tune into this LIVE edition of The Alex Jones Show that includes the owner and host of Next News Network, Gary Franchi, delivering exclusive information in-studio! Also, a whistleblower joins today's broadcast to expose how the UK government used Covid as a pretext to euthanize the elderly.

The Cyber Week Mega Blowout Sale is now LIVE! Save up to 60% with double Patriot Points & FREE shipping on our hottest items NOW!
Show more