Minuteman University, part one, DGS 1487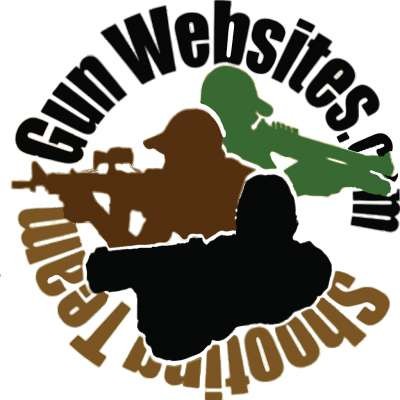 Daily Gun Show, Season 8, Episode 1487

Minuteman University started in 2015 after attending the gun rights policy conference in Phoenix that year

I became the social media director for the Arizona citizens Defense League I should say I volunteered free of charge to be the media director for the Arizona citizens Defense League from 2015 - 2022

AzCDL is a state organization for Arizona which fights for good legislation and fights against Bad legislation focused on firearms and individual freedom

AzCDL was run by a group of dedicated retired guys, who became lobbyists and activists who coordinated an organization of Grassroots efforts throughout Arizonas relatively few areas of population, to have great success in these areas of law

I approached Charles Heller, a friend of mine and one of the founding members of the organization and the media director in charge of the public relations for the organization

we met in his living room in late 2015 and we decided what could be done that was within the realm of what they wanted or where they were willing to let be done under the name of Arizona citizens defense league
I don't think they can educate they had to create a second organization in order to do education
that's something to do with the technicality of taxes or laws or something

so once I discovered that what I was good at was not what they were interested in, I decided to go do things for them without their name on it, one of the projects was Minuteman University

while Charles thought it was a good idea he wasn't able or interested in putting the AzCDL brand on it but that didn't stop me from buying it and setting it up

at the time in 2015 we had a very active group of content creators and participants in online projects and people that would attend real life rallies and events in that group was called Gun Channels, so when we started the Minuteman University project we had a pretty decent infrastructure of participants to help do the research to help understand the the depth of the project and to assist with its creation

so the Minuteman university project was created or started with an effort to offer resource to the Arizona citizens Defense League but then sort of almost immediately became its own entity

with those Origins we continue to offer skills and resources for activists and Advocates
for people that care about our rights and people that like to do something about that passion

so that's not short way of describing the some of the origin of the Minuteman university project
-------------------------------------

Gun Websites.com is the hub of all our projects.
Keep up to date, join our newsletter
http://GunWebsites.com
----------------------------------

Support our efforts online, check out our Firearm Playing Cards, Custom Patches & Stickers
Our online store is Gear Websites
http://GearWebsites.com

Thank You
---------------------------------

Check out all our projects on Patreon
https://www.patreon.com/GunWebsites
---------------------------------

Check us out on Gun Streamer
https://gunstreamer.com/@GunWebsites
---------------------------------
You can now join our channel & get a few perks !
https://www.youtube.com/channel/UClNE86MlXLGrblx8lt1VCGg/join

---------------------------------
We encourage you to Take a CCW Class Every Year, Practice Every Month, and Carry Every Day
Thank you for watching Gun Websites !!
Show more