Mind Virus Frequency Bioweapon used to Modify and Control the Human Race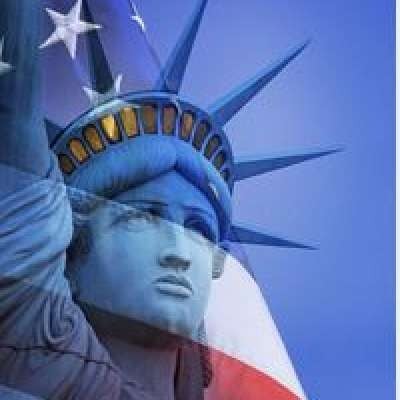 Mind blowing. Just what can you do when someone has your DNA. What are they doing with frequency? HAARP. What do some crazy scientists intend to do? Redesign the Human Genome. Make us a new species, under computer control.
Sorry it ends on a negative sentence. Serious stuff.
Show more