Mind Myriad's Plan to Save The World Part One: De-platform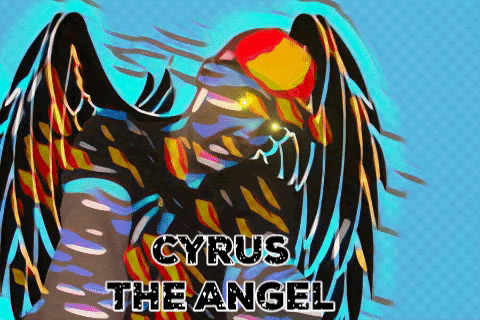 So here in America home of the War on Drugs, where a heroin needle can get you prison time, we're now attempting to push legislation in mandating a vaccine for people that don't want it?

1 in 300,000 people suffer a fatality from COVID19 yet there's so much hype and urgency for a cure? The Government is clearly partnered up with the private sector now attempting to mandate a vaccine.

Yet they would want to incarcerate you for choosing to do heroin, cuz that makes the private prison system money too?

Get the fuck off these God Damn Platforms! Get your friends and your family off of them! If you want to claim you give even 2 shits about humanity, then you'll put every effort you can in convincing them to get the hell out of dodge! The Feds and the corrupt Elite are getting people killed with their bull shit!

We cannot stop them if we do not have the ability to communicate and organize a plan of action to mobilize and deploy!
Show more