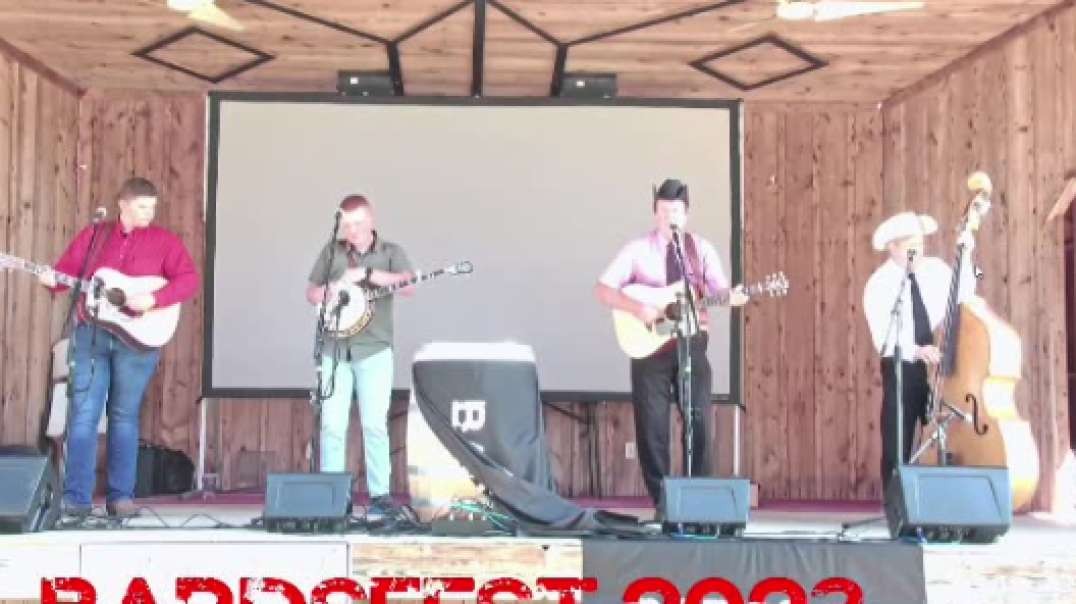 Resistance Chicks
[Mikalya Kooper (TDM) Mirror] WOW. Jesus appears to Pastor and gives him a terrifying message [Mikalya Kooper (TDM) Mirror] WOW. Jesus appears to Pastor and gives him a terrifying message

My message to Believers is this:

They joke that "BIBLE" means "Basic Instructions Before Leaving Earth". It is written that Believers need the milk, but then need to be weaned off into eating the meat teachings (living by Spirit, not Law/Sight), and that means walking by Spirit not by Sight/Law/knowledge-of-the-Law...

Spirit, in agreement with the Bible, is operation beyond just keeping the text religiously. That's a huge step!!!

Believers must walk cleanly [in every last area, no excuses].

God will give us our measure for our own lives, but calls us to His work, and if we obey, we don't have resources for ourselves (for He provides the sustenance and pleasures that conform to holiness), because we spend that resource on His calling upon us. If you lack in your life, chances are you spent your resources on the wrong thing, as a Christian.

That's burying your talent and eating the people's bread, God's ministry THROUGH you... do not... because what you waste is paid back to you!

Let God fill your mouth with meats and drinks, put the clothing on your back, and trust Him to keep you... and to make you survive when you go through difficulty!

Let what God allows you to have, be used to For His Kingdom and Gospel and Spiritual Living, walking not by sight/Law but the Holy Spirit, with clean mindedness, clean heart, from a Holy Spirit circumcised heart!

*Do not presume on God's grace. If you cannot emulate the exact things written in the New Testament about Christian living, FROM the heart, by desire, not because 'told to', do not presume you are saved. You could very well be one of those demon casters and healers who Jesus says to "depart from me, I don't know you".

Work out your Salvation with Fear and Trembling means that; it's not what you do or don't do, it's living without presumption. We must seek God with a WHOLE, CIRCUMCISED HEART, and beg for the touch of God to shake and quake our flesh and body until we know that we know the Lord and HEAR His Voice from WITHIN OURSELVES / IN OUR HEARTS / FROM OUR OWN SPIRIT...outside of this, is a quick ticket to instant damnation.

I truly doubt in the salvation of many souls, until that day when Jesus Christ decides. We all have filthy hearts even as confessed and repentant sinners, and that means Christ alone knows if we are truly walking after Him. We must live on our knees. Forsaking our ideas, learning and knowledge... all of it is rotten wood on a sinking ship... we must literally hear from Jesus Christ!
Show more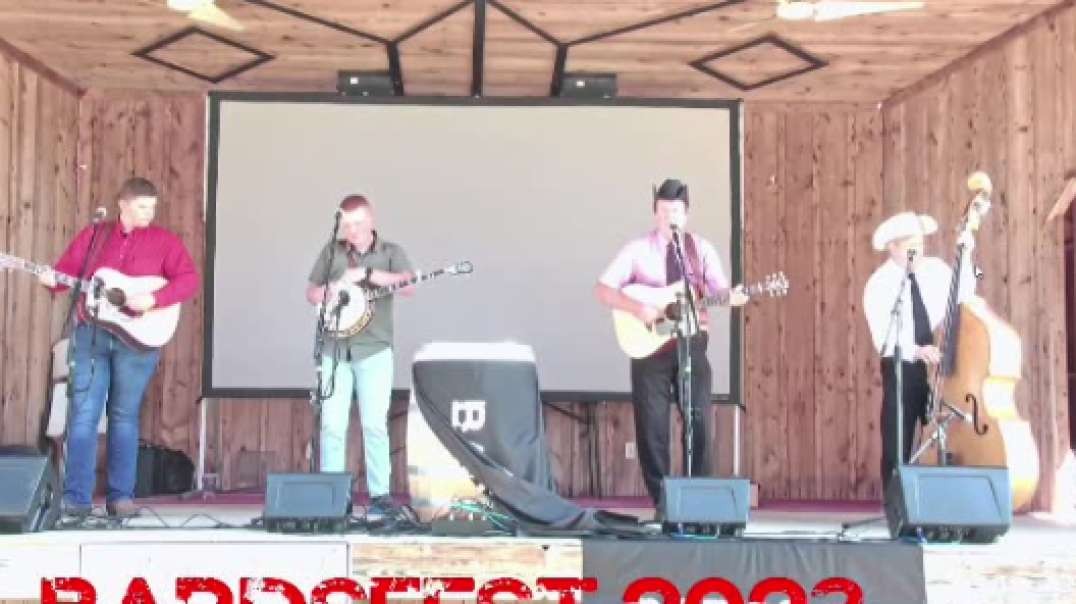 Resistance Chicks