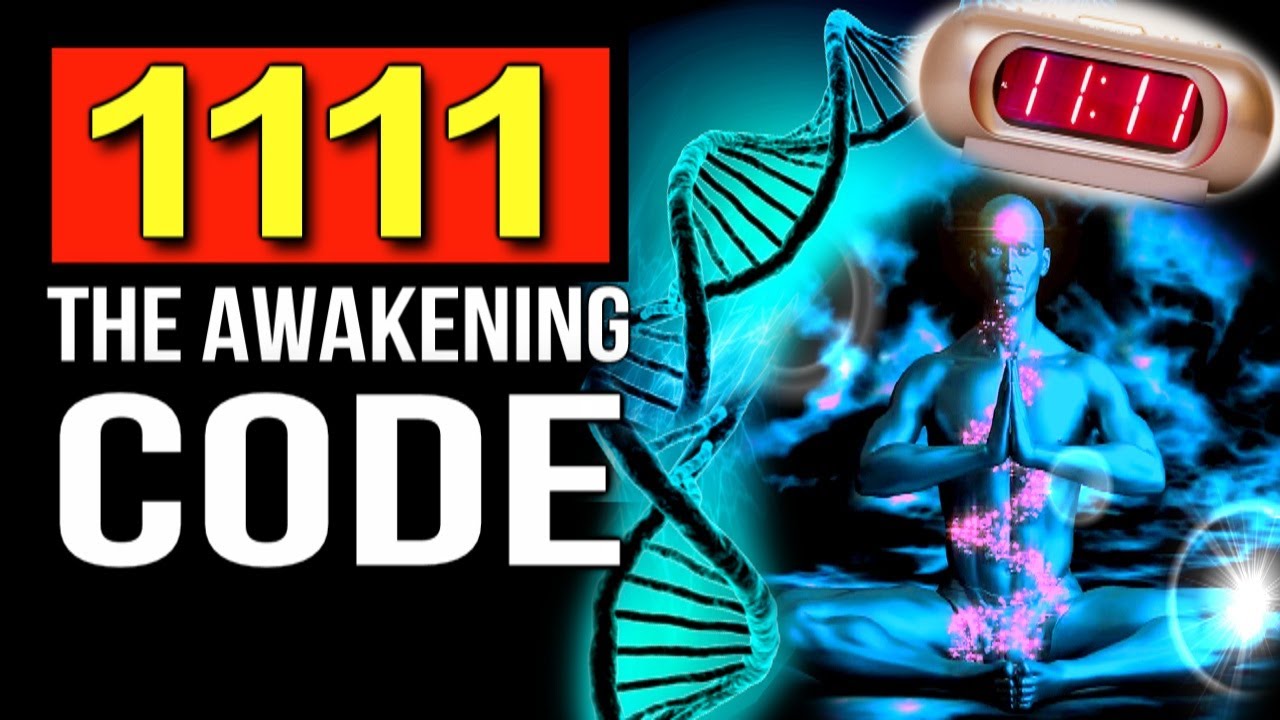 Rodee Jayavaramoni
Middle of A Great Awakening Grace and Glory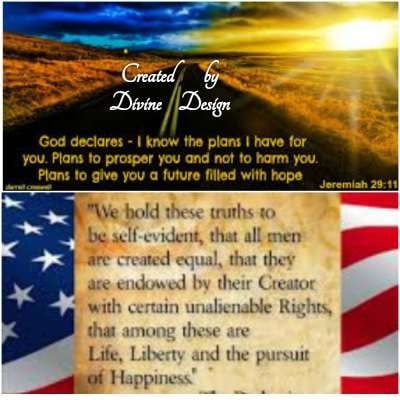 https://hisglory.me/
https://rumble.com/c/HGTV

https://www.youtube.com/c/HisGloryTVME

https://www.youtube.com/c/ArkOfGraceMinistries

https://www.youtube.com/channel/UC6J7kEA0ReaMgEj6NFHjtsA

Dave Scarlet and Amanda Grace have life shattering stories of infirmities got in the Devils trap. They have exemplify the grace and glory of Jesus Christ who brought them back to life!

Resistance Chicks



P.O. Box 107



Milford, OH 45150



E-mail: [email protected]



Web Page www.resistancechicks.com



Facebook: https://www.facebook.com/ResistanceChicks



Telegram follow here: https://t.me/ResistanceChicks



Clouthub: Resistance Chicks Channel 1620



Resistance Chicks LIVE Fridays On Brighteon.TV 6:00-7:00 PM ET



Use Promo code: "ResistanceChicks" at TheFoundersBible.com and Windblownmedia.com to save 20%



Shop https://www.brighteonstore.com/collections/resistance-chicks TODAY and Use PROMO CODE "CHICKS" to save 5%!



The ReAwakening Series Episode One is NOW Streaming FREE! Visit reawakeningseries.com



Resistance Chicks urge EVERYONE to get pre-covid treatment with all the meds you need BEFORE you get sick! Visit DrSyedHaider.comALWAYS WEAR YOUR UNDERWEAR AROUND OTHER PEOPLE!



Use visit www.MyPillow.com/Resistance and use promo code "RC" to save up to 66%!
Show more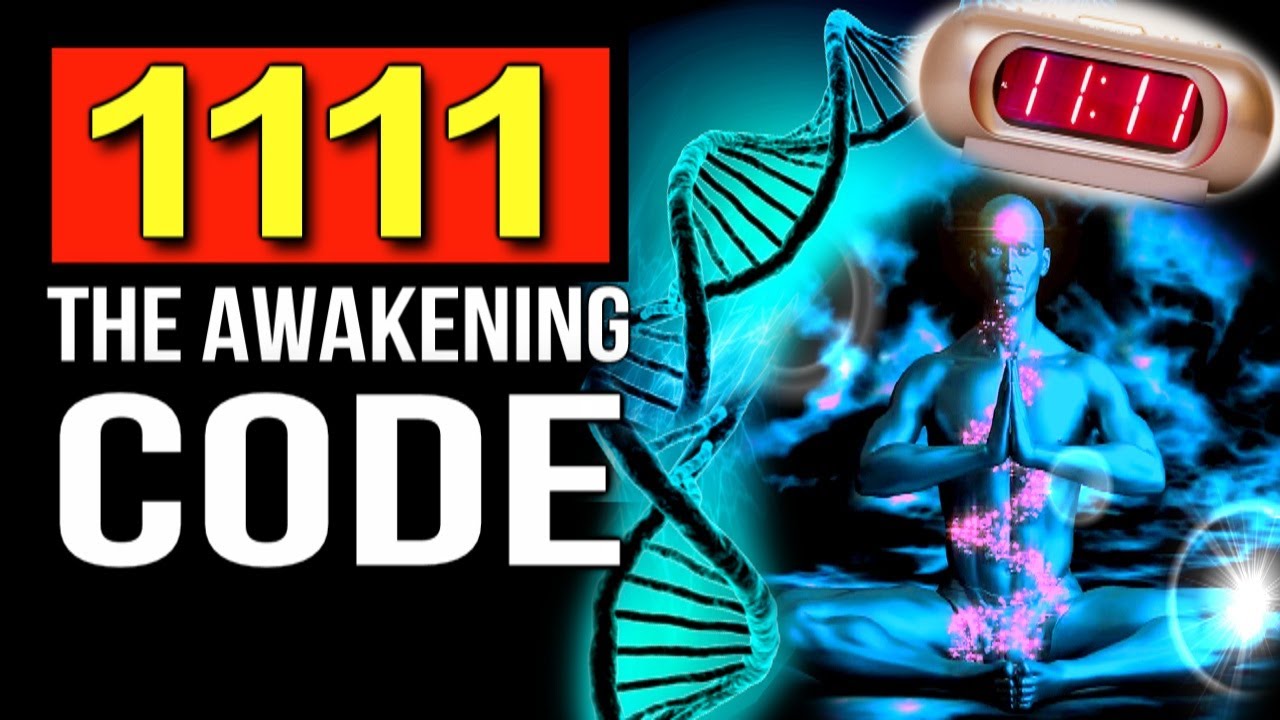 Rodee Jayavaramoni