Michigan Governor Whitmer: Displays 'DESTROY TRUMP' Symbols? (2020)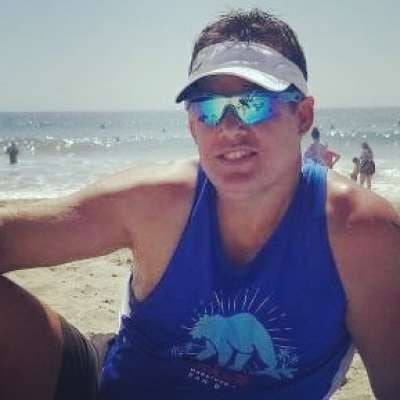 DarylLawsonLive.com

UPDATE: Proof That Michigan Governor Whitmer Deliberately Displayed 'Kill Trump' Symbolism in Background During Sunday Interview
https://www.thegatewaypundit.c....om/2020/10/update-pr

Just In: What Michigan Governor Put In Background Of Latest Video Is Almost Treasonous
https://www.teaparty.org/just-....in-what-michigan-gov

Bible verses
1Sa_15:23  For rebellion(bitterness,rebellious, unpleasant) is as the sin of witchcraft, and stubbornness is as iniquity and idolatry. Because thou hast rejected the word of the LORD, he hath also rejected thee from being king.

Pro 12:10KJV A righteous man regardeth the life of his beast: but the tender mercies of the wicked are cruel. 
Pro 12:10NLT The godly care for their animals, but the wicked are always cruel.

Mat_7:17  Even so every good tree bringeth forth good fruit; but a corrupt tree bringeth forth evil fruit.
Mat_7:18  A good tree cannot bring forth evil fruit, neither can a corrupt tree bring forth good fruit.
Mat_7:19  Every tree that bringeth not forth good fruit is hewn down, and cast into the fire.
Mat_12:33  Either make the tree good, and his fruit good; or else make the tree corrupt, and his fruit corrupt: for the tree is known by his fruit.

Luk_6:43  For a good tree bringeth not forth corrupt fruit; neither doth a corrupt tree bring forth good fruit.
Luk_6:44  For every tree is known by his own fruit. For of thorns men do not gather figs, nor of a bramble bush gather they grapes.
Show more