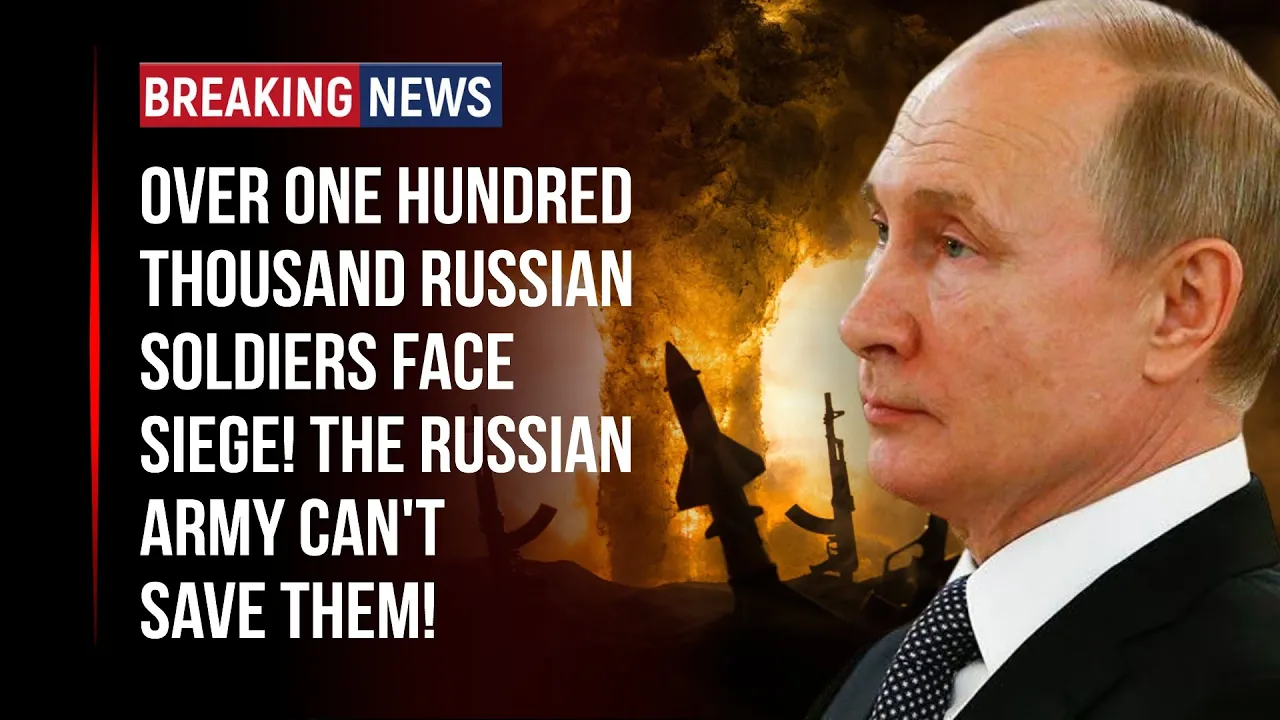 The Analyst (New Real Media)
Michael Jackson's Private Home Movies (2003)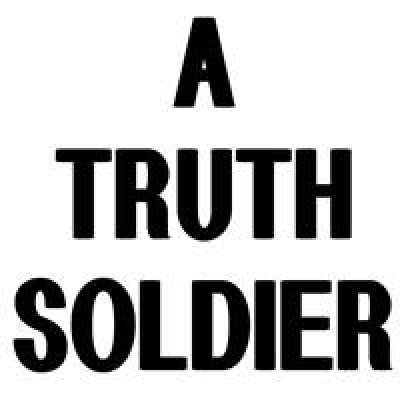 Published on 29 Nov 2022 / In
Music
Michael Jackson's Private Home Movies is a two-hour television special that premiered on FOX on April 24, 2003. The premiere was watched by 7.9 million viewers. The show provides "never-before-seen footage revealing his real life, family, and friends."

On its premiere airing, the special was watched by 7.9 million viewers. - Wikipedia
--
YouTube has DEMONETIZED our channel for posting reused content
Allow us to keep the content intact and available on this platform by making a donation.
Any HELP is GREATLY appreciated.

Please support this channel by donating or purchasing merchandise
Cash App $Reelblack
PayPal.me/reelblack
https://www.patreon.com/reelblack
get Reelblack merch at https://shop.reelblack.com
Make sure to follow us on Instagram and Twitter @Reelblack

Shared for historical purposes. I do not own the rights.
#####
Reelblack's mission is to educate, elevate, entertain, enlighten, and empower through Black film. If there is content shared on this platform that you feel infringes on your intellectual property, please email me at [email protected] and [email protected] with details and it will be promptly removed.
Show more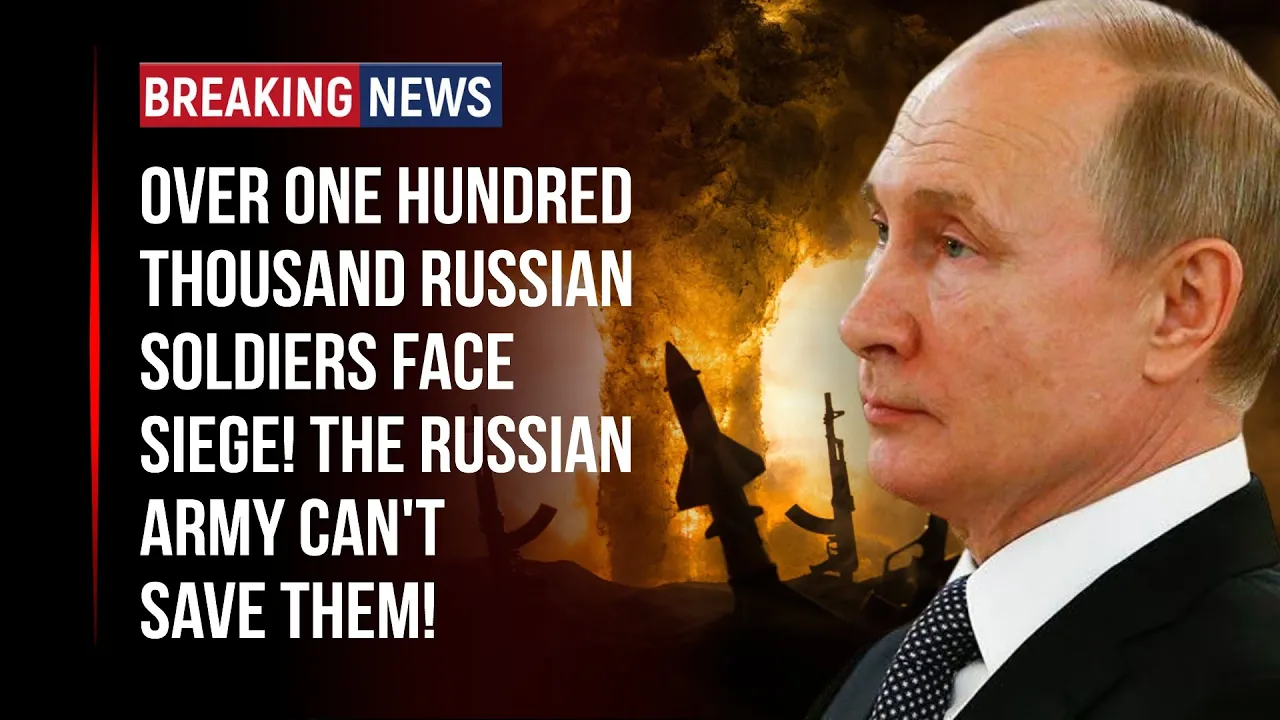 The Analyst (New Real Media)