Meir Kadosh exposes 5G LEDs - מאיר קדוש הפגנה נגד דור-5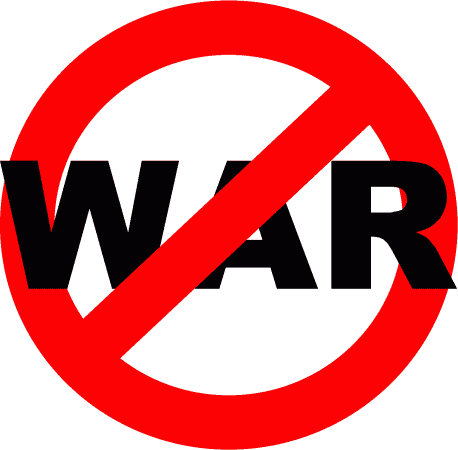 Meir Kadosh shows everyone what the new LED streetlights in Israel are all about: 5Genocide.

If the Israelis will not wake up VERY soon ........

The Vatican (Jesuit Order) controls the Israeli government.
Israel is controlled by a Nazi regime. 75 years after WWII...

They deploy 5G everywhere in Israel and the "government" ignores the citizens...
Show more