Meet Ted Gunderson: The Good G-Man Who Exposed It All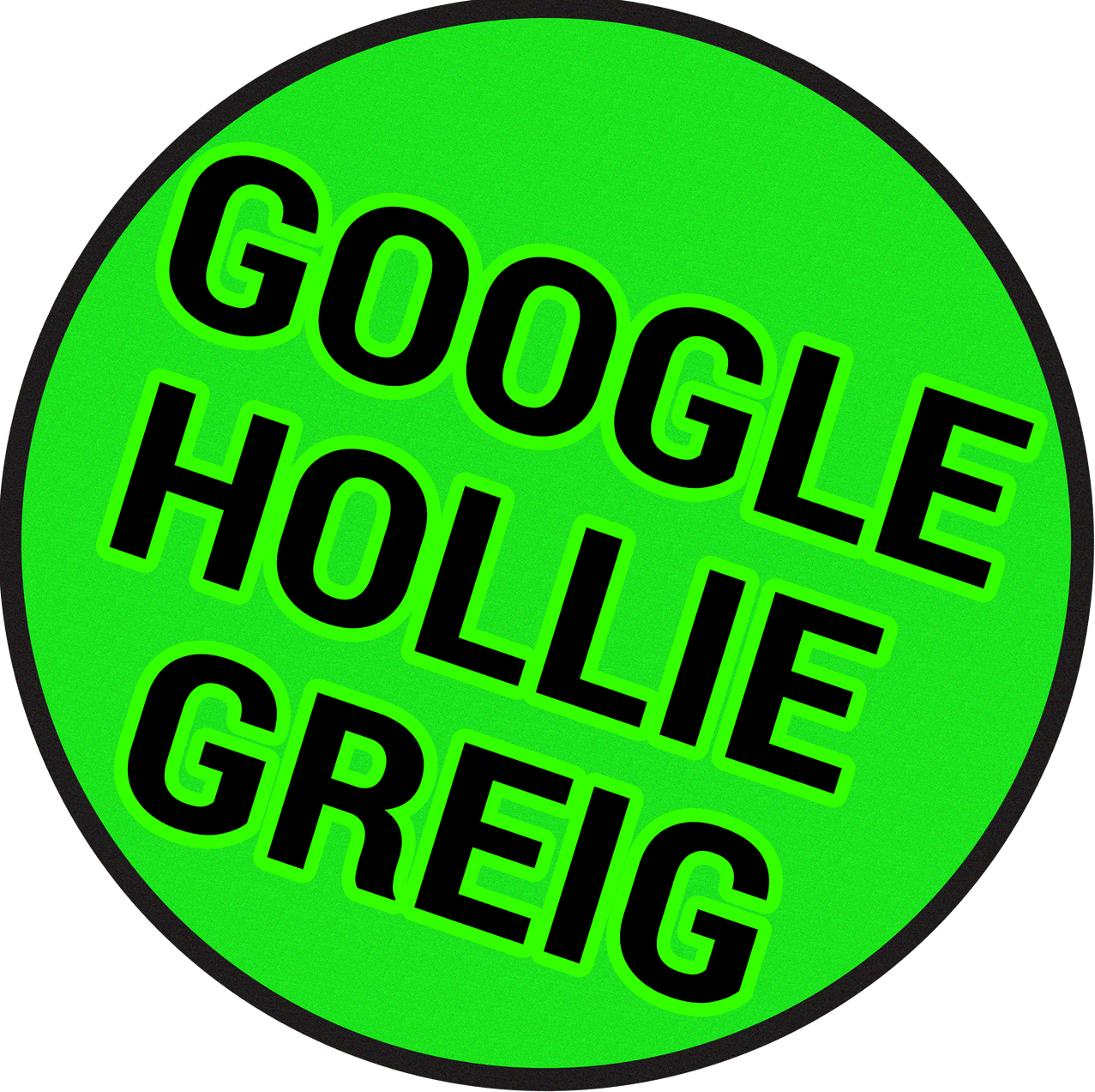 Shadowgate? Pedophile Sex Cults? CIA and FBI conspiracies? There was no limits to how pervasive Ted Gunderson was to the world when it came to revealing the real truth out there, and this was decades ago!

The Infowars Blowout Sale is now live! Get free shipping and up to 60% off our hottest products today!
Show more