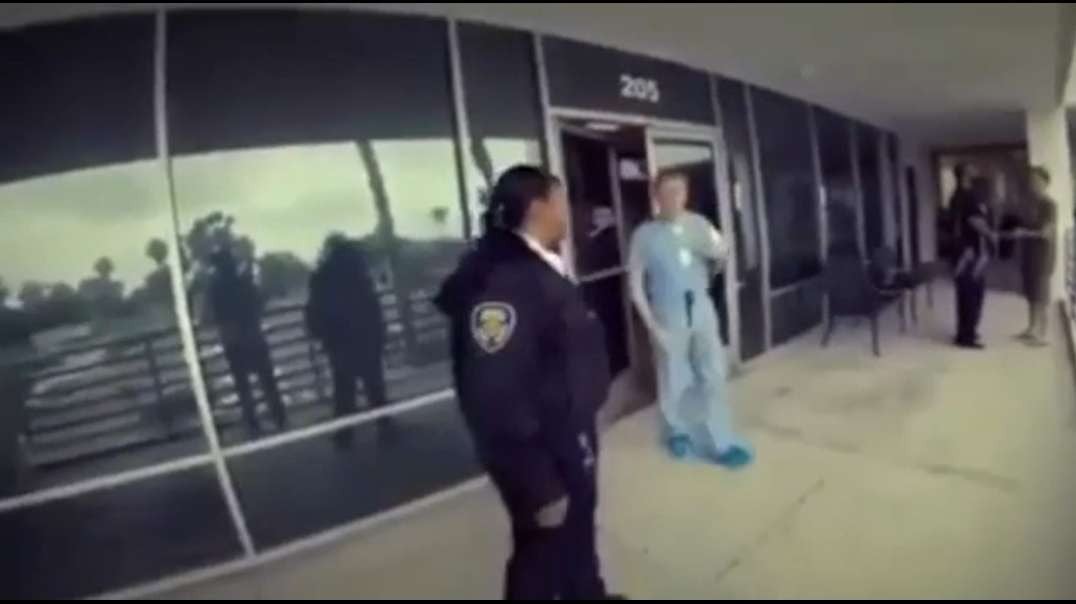 Unveiling Reality
Meet Sanda Allen - Go Outside!!!!!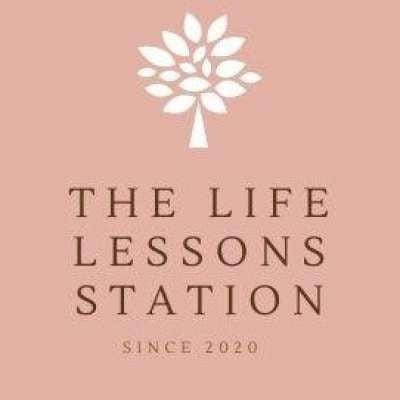 ⭐Please Like, Share and Subscribe!⭐

Meet my beautiful and inspirational sister Sanda Allen, she's an adventurologist, world traveler, horse dog and fish breeder. We talked about life lessons, relationships and so much more!

Please come check The Life Lessons Station on Facebook!

⭐You can support my channel by checking out my new 2021 Collection - "Just Bee Yourself" https://teespring.com/stores/just-bee...

Thanks so much!
Show more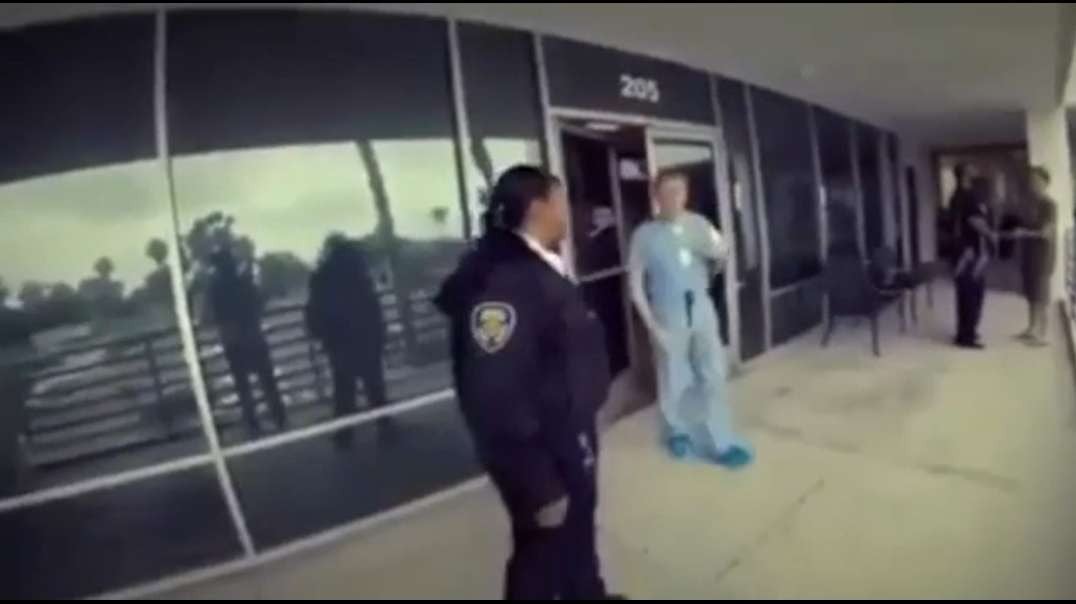 Unveiling Reality