Meet Leon McGilvery Dance Sensation with Millions of Views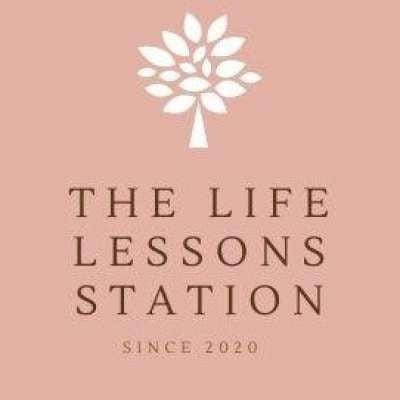 ⭐Please Like, Share and Subscribe!⭐

Leon McGilvery knows all the moves. His "5 basic steps to learn how to dance" video went viral with millions of views. He is now using his platform to raise awareness for diabetes and also share his uplifting message to 💕"Love everyone"💕!


⭐You can support my channel by checking out my new 2021 Collection - "Just Bee Yourself" https://teespring.com/stores/just-bee...

Thanks so much!
Show more