Meet Josh, The Real Flower Dude with millions of views!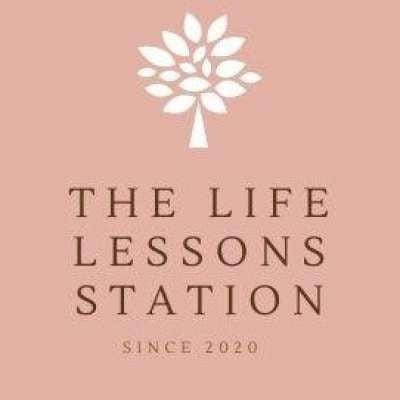 ⭐Please Like, Share and Subscribe!⭐

Please meet Josh, the original Real Flower Dude!

His video went viral with millions of views. Josh re-invented the traditional flower girl wedding role for his friend's wedding and the video went viral. He has fans from all over the world. He's really talent and the most wonderful guest. Thank you Josh for coming on the show, laughter is one of the best medicine!

Josh ~ The Real Flower Dude Legendary Video: https://www.youtube.com/watch?v=0GsJa...

Please like, share and come say hi on Facebook: The Life Lessons Station.


⭐You can support my channel by checking out my new 2021 Collection - "Just Bee Yourself" https://teespring.com/stores/just-bee...

Thanks so much!
Show more