Meet Clare Lazzer - Discussion about Music, family life, & overcoming adversity!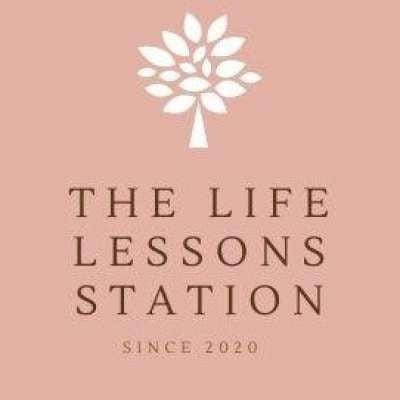 ⭐Please Like, Share and Subscribe!⭐

Please meet the wonderful & inspirational Clare Lazzer. Today we talked about life lessons, music, relationship, career and so much more! Thank you Clare for all you do to make this world a better place! 🎵💕🌹

Please like, subscribe & share!

https://www.facebook.com/thelifelesso...


⭐You can support my channel by checking out my new 2021 Collection - "Just Bee Yourself" https://teespring.com/stores/just-bee...

Thanks so much!
Show more