Meet Chantal Beaulieu - How to deal with Anxiety, self-care & so much more!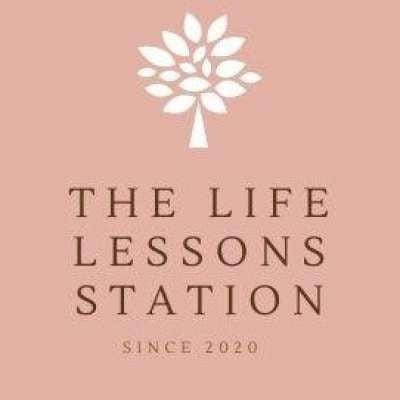 Please meet my dear friend Chantal Beaulieu Lynch! Today we talked about Life Lessons and ways to help deal with stress. These tips will be helpful especially these days and what's going on globally! Thanks so much Chantal and thanks for watching everybody! 💕

⭐Please Like, Share and Subscribe!⭐

https://www.facebook.com/thelifelesso...

⭐You can support my channel by checking out my new 2021 Collection - "Just Bee Yourself" https://teespring.com/stores/just-bee...

Thanks so much!
Show more