Medical Tyranny is a Defense Mechanism for Pedophiles that Run the Planet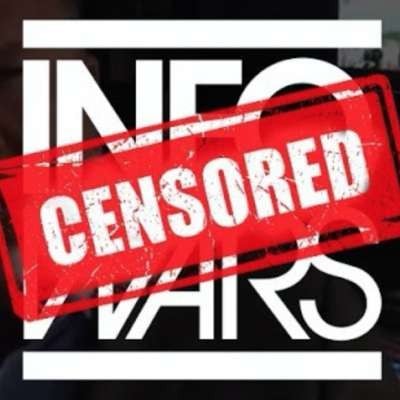 Alex Jones breaks down the medical tyranny defense mechanism for the pedophiles that run the planet.

Read more here: https://www.infowars.com/posts/the-ongoing-cover-up-of-the-global-elites-child-sex-blackmail-operation/

The Cyber Monday Mega Blowout Sale is now LIVE! Save up to 60% with double Patriot Points & FREE shipping on our hottest items NOW!
Show more