Medical Mafia Nurses Came From The Mystery School Cult and they all deserve to have their brainchip(s) extracted from under their eye(s) with a brainchip-grabber.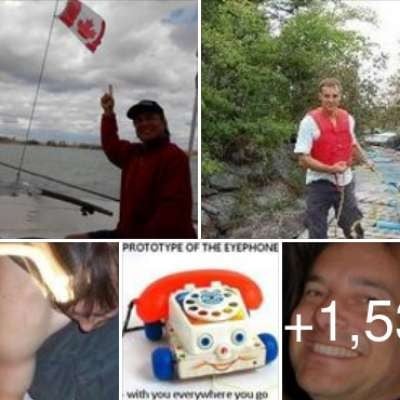 Published on 16 Aug 2021 / In
Health
Are you still baffled how all the government funded Hospitals harbourall the murderous thUg-doctors and thUg-nurses?
Is it time for the TV-Babies to Awaken? The Freemasons and Eastern-Stars have always Culled the idiots.

It just might help if you sheep gave your heads a couple of shakes and grabbed a pitch-fork instead of staring at each other blankly... Baaaa!

https://ugetube.com/watch/iron....-mountain-report-com

and this one: https://ugetube.com/watch/free....masonic-born-again-c

As you can analyse, https://i.imgur.com/GOtswlE.png Hitler's symbol here was Templarian triangles or a couple of masonic triangle within a Rosicrucian circle. Dr. Sean Hross exposes the Templar Refuge: https://ugetube.com/watch/plan....demic-is-a-smokescre These murderous nurses and doctors are hiding throughout the hospitals of the world, now, you sleepy sheep! waky wacky awaken!
Show more