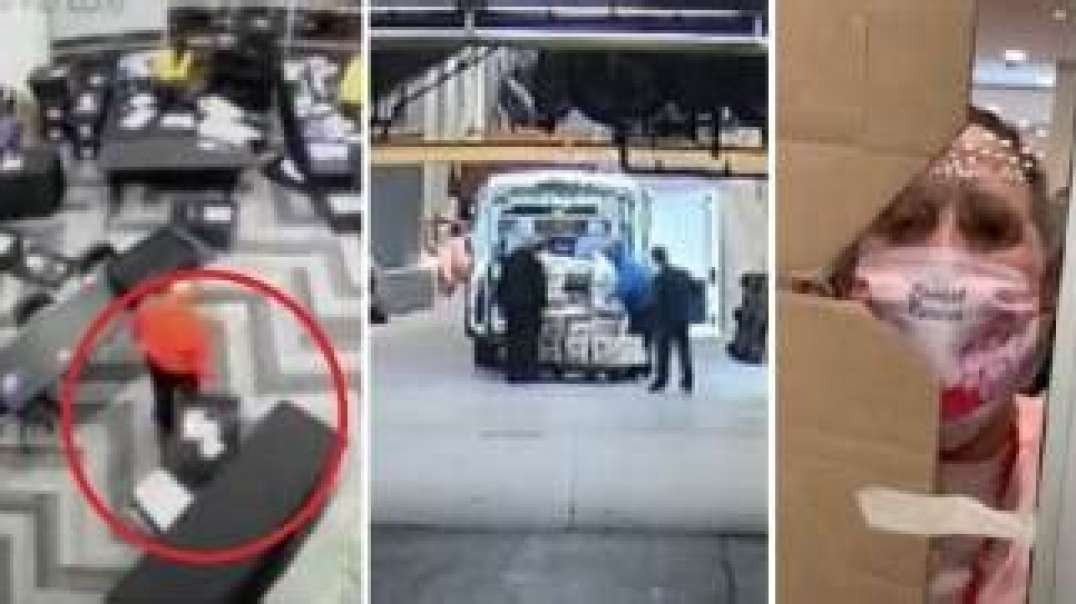 Ash WE ARE THE NEWS (WATN)
Matthew Henry's Commentary on the Whole Bible. Audio produced by Irv Risch. Acts, Chapter 1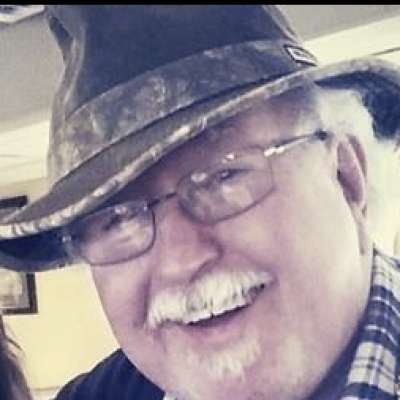 See the end of the Description for added information.
Matthew Henry's Commentary on the Whole Bible
After searching for this commentary, I have found bits and pieces in Audio format. Or you can purchase it but it can get very costly. What I plan to do is do the complete commentary in video and audio formats (mp3 and mp4) You can find the videos on YouTube, BitChute, Rumple, UgeTube, and the audios on Anchor, Spotify, and other podcast sites. Just do a search for "Matthew Henny's Commentary on the Whole Bible, audio by Irving Risch. If you subscribe to my Youtube Channel you can find them in playlists. One for each book of the Bible, and one for the entire Bible Commentary.
I have taken on this mammoth work at no cost. (FREE), but if you would like to make a small donation to this work, you can do so via Paypal. My account is under [email protected]
Thank you, and don't forget to subscribe and hit the notification bell.

Originally written in 1706, Matthew Henry's six-volume Complete Commentary provides an exhaustive look at every verse in the Bible.

This audio, video version is produced by Irving Risch, in the year of our Lord, 2022.
I added More Information to this description after April 14th. This Project has gotten extensive, and I saw the work half done with it, so I have organized it on a website to make it easy to find things. This link is the Index Page to the complete commentary. Just remember all the Links are not absolute until I finish the Project.
https://hiawathabible.org/matthew-henrys-main-page
When complete, I estimate it will be over 600 hours long.
Show more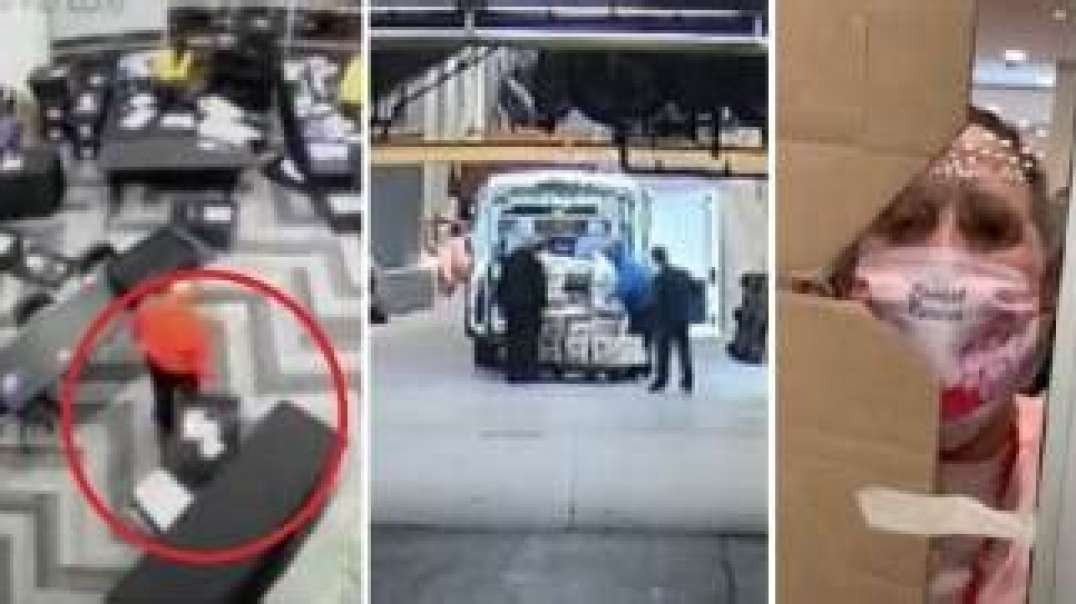 Ash WE ARE THE NEWS (WATN)