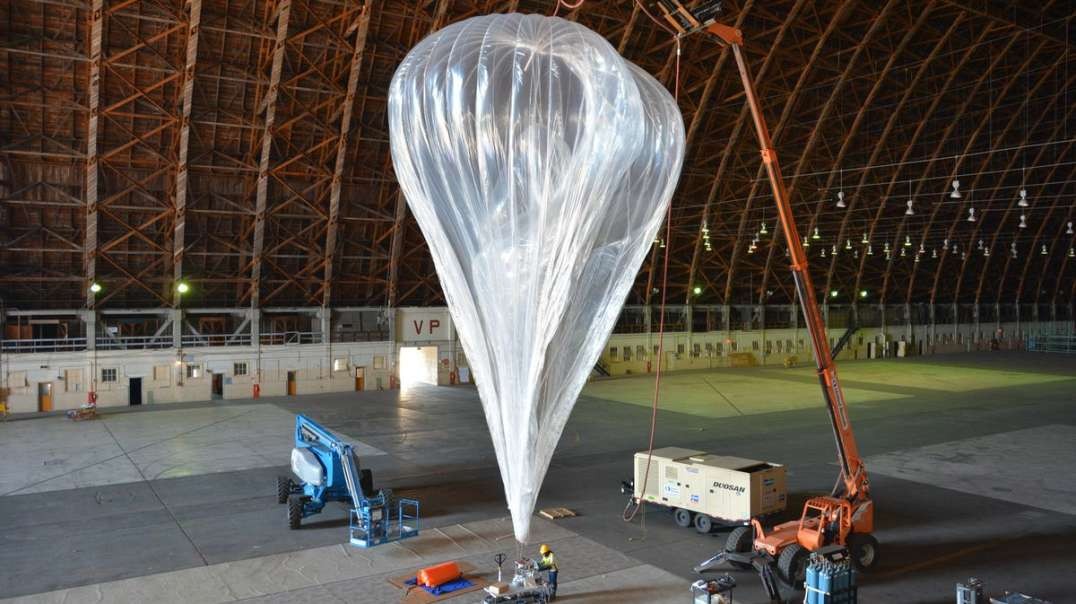 Ash WE ARE THE NEWS (WATN)
Massive Protests Break Out in China Over Harsh 'Zero-Covid' Rules | Clip | Crossroads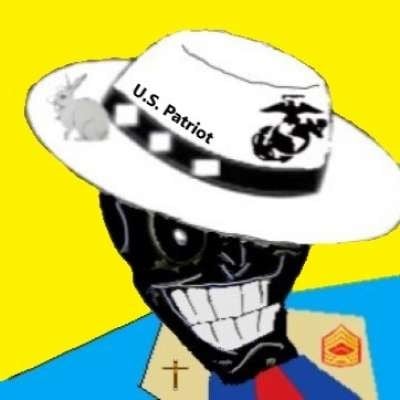 🔵 Watch the full live HERE 👉 https://ept.ms/ChinaModelYT

🔴 THE FINAL WAR is a documentary that uncovers the Chinese Communist Party's 100-year plot to defeat America.👉👉 https://ept.ms/3hRbeZo

🔵 Check Out the Documentary's DVD Here👉 https://ept.ms/3wFVbCa , Promo Code "Joshua" for 20% off.

⭕ Subscribe to the Crossroads newsletter so you never miss an episode! 👉 https://ept.ms/CrossroadsExclusiveNewsletter

⭕️ Follow us on GAN JING WORLD: https://www.ganjingworld.com/channel/uqPFPjJpiRqyu

Thousands of demonstrators came out across China over CCP-mandated lockdowns, mandatory COVID-19 tests, mask orders, and other rules. The CCP officially has pursued a "zero-COVID" policy for months and has shown no signs of stopping. This happens just as the World Economic Forum's Klaus Schwab appeared on Chinese state media saying China is a "role model for many countries."

#protest #massiveprotest #Breaking #COVID19

⭕️ Donate to support our work: https://donorbox.org/crossroads

🔥 BEST OFFER EVER: https://ept.ms/3OPkppv

Massive Protests Break Out in China Over Harsh 'Zero-Covid' Rules
- - - - - - - - -
© All Rights Reserved.
Show more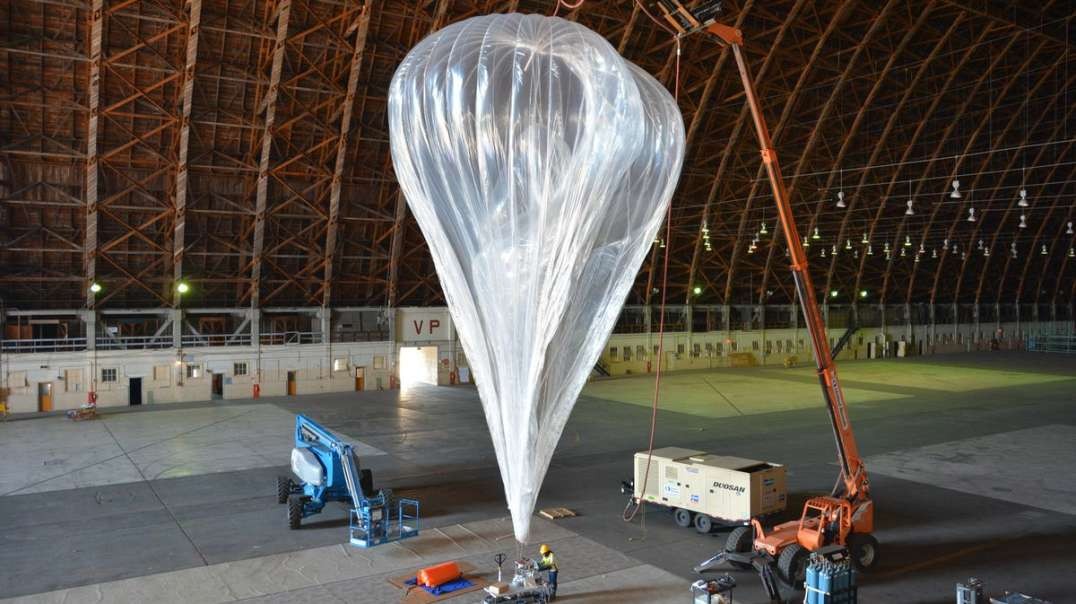 Ash WE ARE THE NEWS (WATN)