Masonic Babylonian Atlantean Illuminati 33 Murder of JFK Investigation by Bill Cooper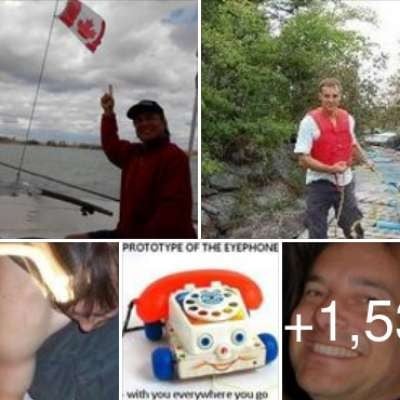 https://ugetube.com/watch/the-....zapruder-film-jfk-mo

From Wickedpedia where the wwCult lies to the sheeple pretending "facts": https://en.wikipedia.org/wiki/Trials_of_the_Knights_Templar
"Clement V, initially incensed at this flagrant disregard for his authority nonetheless relented and on November 22, 1307, issued a papal decree, ordering all monarchs of the Christian faith to arrest all Templars and confiscate their lands in the name of the Pope and the Church."
This was a set-up to replacing monarchies' vertical rule with Templarian horizontal rule. The templars were the backstabbers and the upper class was becoming too aware of their underhanded business deals, so Homo capensis decided that Templars would make a new central country called Swizzy land... the refuge of the Templars before 1307. The Templar treasures were already removed from all Templar property not in Switzerland.
It was a just another Mystery School scam played upon the masses of non-Cult-sworn working classes.

The Pharaoh Show by Sean Hross: https://ugetube.com/watch/the-....pharaoh-show-by-dr-s connecting Templars to the Freemasons.
Show more