Mark Passio - Free Your Mind Conference 2011: Dark Occult symbolism, ritual, police and military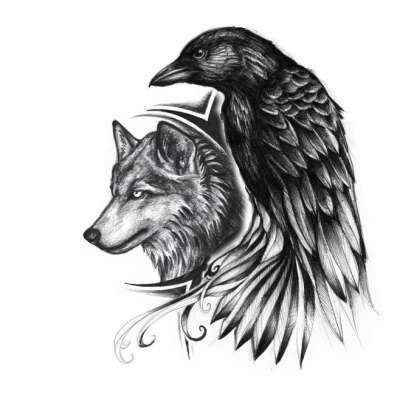 This is a video of Mark Passio's presentation at the first Free Your Mind Conference in Philadelphia, PA on April 10, 2011.

Mark's presentation reveals how subversive Dark Occult symbolism is used to ritualistically mock the members of police and military institutions without their knowledge.

http://www.WhatOnEarthIsHappening.com

Please support the next Free Your Mind Conference here: http://www.FreeYourMindConference.com

This presentation was not created by http://brainfeed.ca/ but we feel the information presented here is important to our mission.
Show more