Mark Of The Beast Officially Announced: Davos Group Rolls Out Vaccine Passports To Enforce Global Carbon Taxes To Restrict Travel - FULL SHOW 10/18/21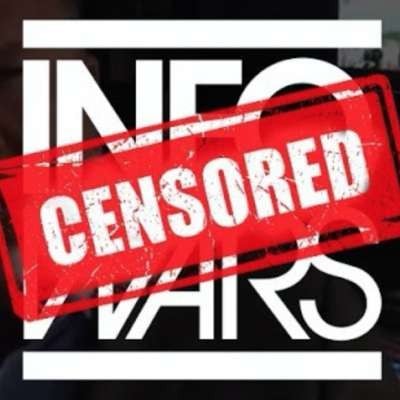 Alex Jones breaks down how the Davos Group is pushing a UN plan to use worldwide "vaccine passports" to enforce global carbon taxes, which would make the cost of travel even more expensive. Also, Alex reveals the karmic calculus behind Colin Powell's death from COVID-19 complications- after taking his two doses of the coronavirus vaccine. Gerald Celente of Trends Research hosts the fourth and final hour, and he lays out where he sees the U.S. and global economy in the near future.

Order your copy of COVIDLAND: The Lockdown now! 'COVIDLAND' is a riveting and fast-paced film designed to break people out of their trance, see the big picture, and take our world back!
Show more