The QUANTUM SUPER CHANNEL
Mariah interviewed by Saintjerome of Crypto Experiences at Springfield Coin Show, Part 2 - 7-24-22!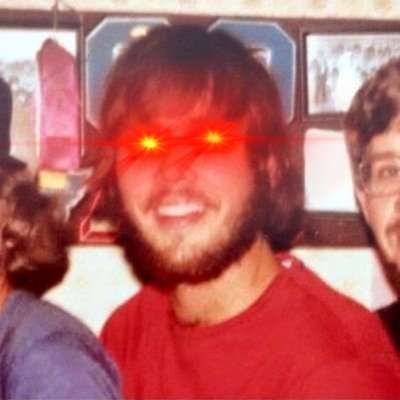 Saintjerome interviews Mariah at the Springfield Coin Show, July 24 2002. Mariah learned a lot today and wants to pursue more about bitcoin and crypto currencies. Check out my patreon channel at patreon.com/saintjerome Please hit a like and subscribe!
Show more
The QUANTUM SUPER CHANNEL