Makeup Tutorial #29.mp4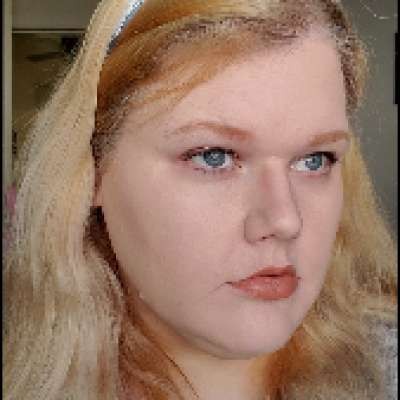 I just wanted to do a makeup look with one of the headbands I made the other day.

I was able to pull off a new eyeshadow look that I have never done before. I think it turned out pretty nice. I hope you all have a wonderful day and do not forget to say your affirmations!
Show more