MagnetGate Magnets Stick To Covid Vaccine Injection Site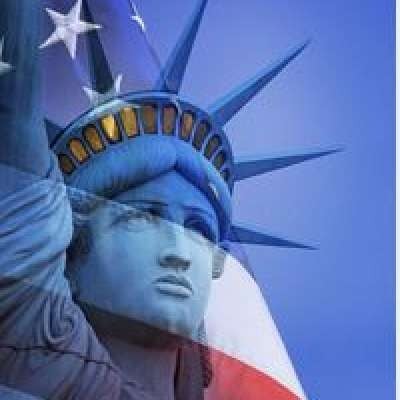 For those who haven't seen enough of this yet...
(I'm not just sharing it for 'fun' - it's basically to wake people up.)
Did you see the guy at 32 minutes with the stud finder going off? He said beside finding studs in the wall it also goes off if it detects metals and electrical currents. The collection of videos are new till somewhere around half way where it shows ones I shared recently. Wake up people! This shot is not what you think it is.
For those who are awake: isn't this weird seeing the 'conspiracies' we were accused of believing come true?
Show more