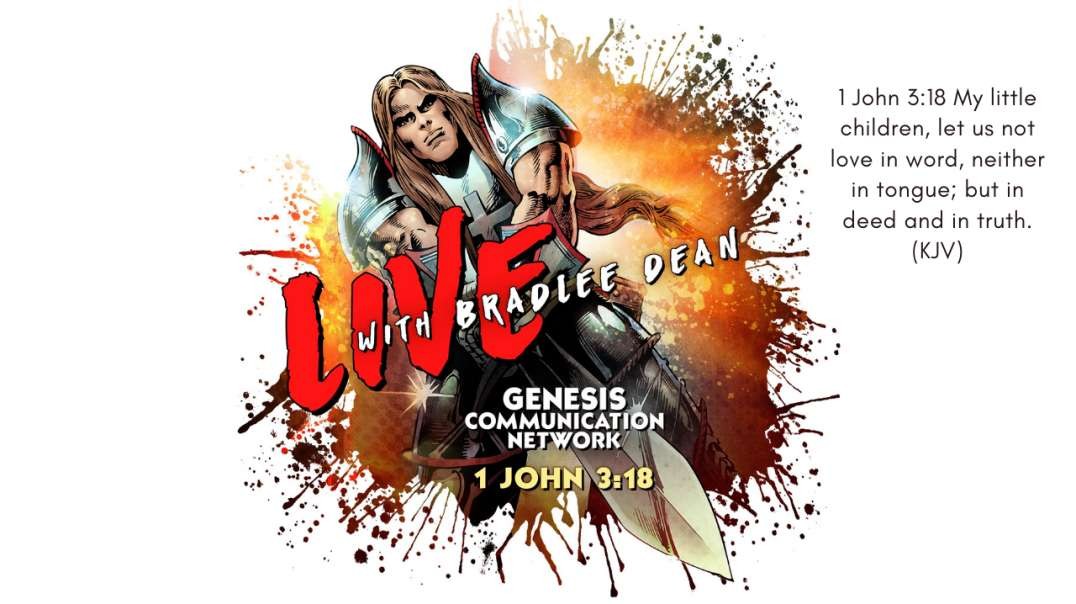 Sons Of Liberty Media
MAG Exposes VOODOO Fakery... There Are No "Evil Spirits"... Just Brainwashed People Who Do Wicked Acts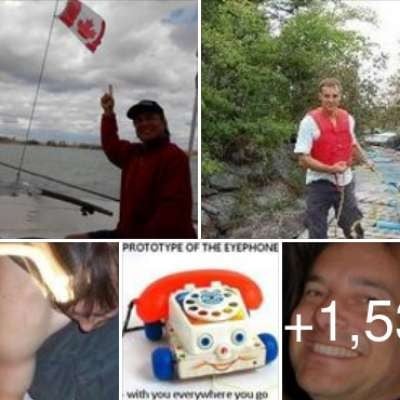 Two years ago Youtube was pushing Mag's vids off, now Bitchute is blocking some.
source: https://www.bitchute.com/video/QwxuS8VXN3ub/
I got some good laughs here but for the most part MAG is right on with his comments.
The Luciferianism is world wide and they promote the mysterious Voodoo and Black Magic and Witchcraft in order to hide the spiritual foundations of the soul.

The Creator-God provides you to be at the center of your perception of the universe. If you want to be wisked away with false beliefs, then you will manifest the what you believe in and desire. That is the basis of your personalized co-created playground.
If you want Luciferian thUgs to genocide the good people off the Earth and you don't resist, then the Luciferians will take control of your Earth. Most people dislike the truth when it contradicts their current beliefs.

There is a loving Creator-God who provides an evolving playground for mankind to grow-up within. Some playgrounds get destroyed, don't let that happen to yours.
Show more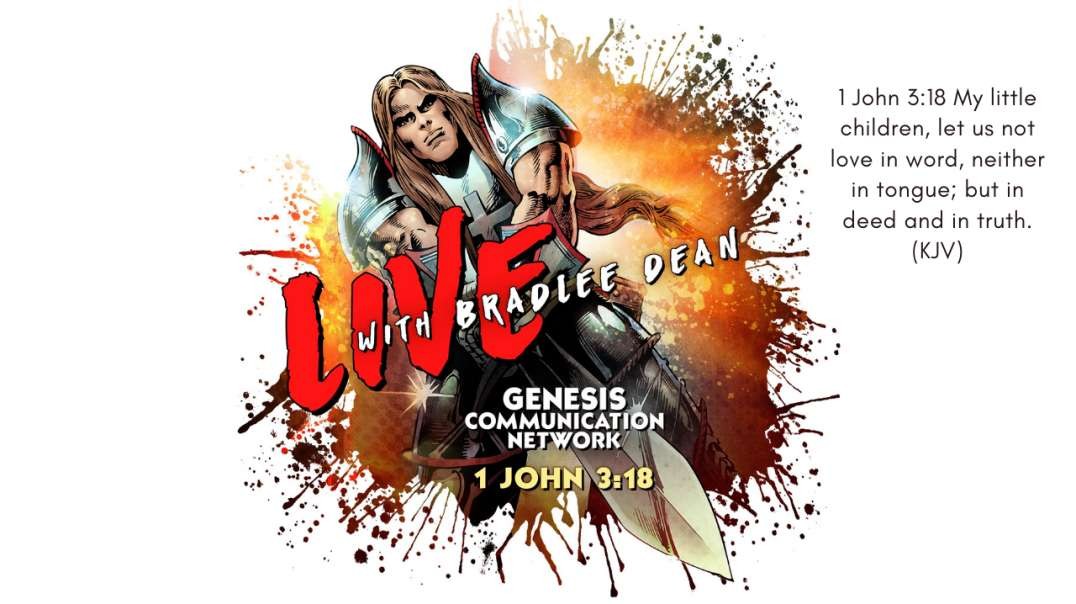 Sons Of Liberty Media