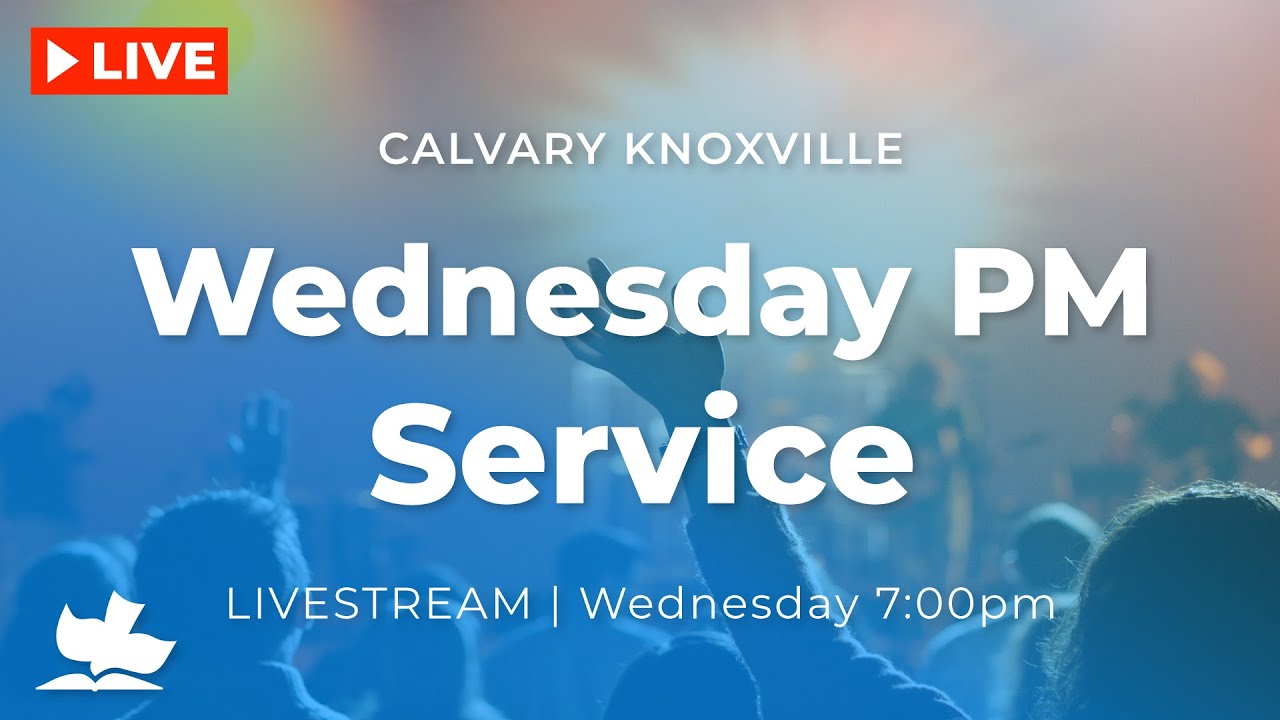 Cordovas777 See About Section For Important Links to Banned Videos
Lynyrd Skynyrd - Free Bird (Live 2003) Full version - best audio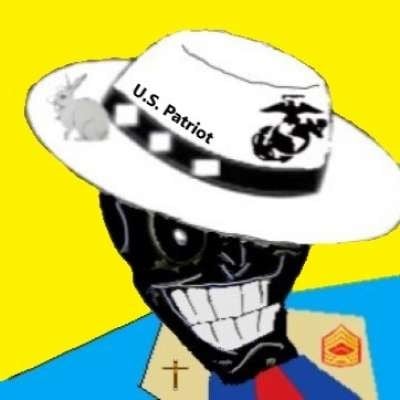 Published on 28 Oct 2022 / In
Music
Live concert in Nashville, Tennessee (2003). It was during their Vicious Cycle Tour, and marked the band's 30 years of rock 'n roll.

"Free Bird" was first featured on the band's debut album in 1973. Released as a single in November 1974, it became the band's second Top 40 hit on the Billboard Hot 100 chart in early 1975, where it peaked at #19. A live version of the song also reached the Billboard Hot 100 chart in 1977, peaking at #38. Free Bird also achieved the #3 spot on Guitar World's 100 Greatest Guitar Solos.

The lyrical portion of the song was written early in the group's history. Roadie Billy Powell was discovered as a keyboardist for the band when he played the intro piece to "Free Bird" at a high school prom. Lead vocalist Ronnie Van Zant noted his talent and invited him to join.

Allen Collins's then-girlfriend, Kathy, whom he later married, asked him, "If I leave here tomorrow would you still remember me?" Collins jotted the question down and it eventually became the opening line of "Free Bird".

Slide guitar Gary Rossington played a Gibson SG and used a glass Coricidin bottle for a slide on this song to emulate one of his heroes, Duane Allman. This was the only song he used a guitar other than a Les Paul on. He also stuck a nail-like piece of metal under the strings near the nut to raise the action of the guitar when playing slide. The guitar's B string was tuned down to a G during this song. Rossington currently uses two G strings tuned to G instead of tuning down a B string.
Show more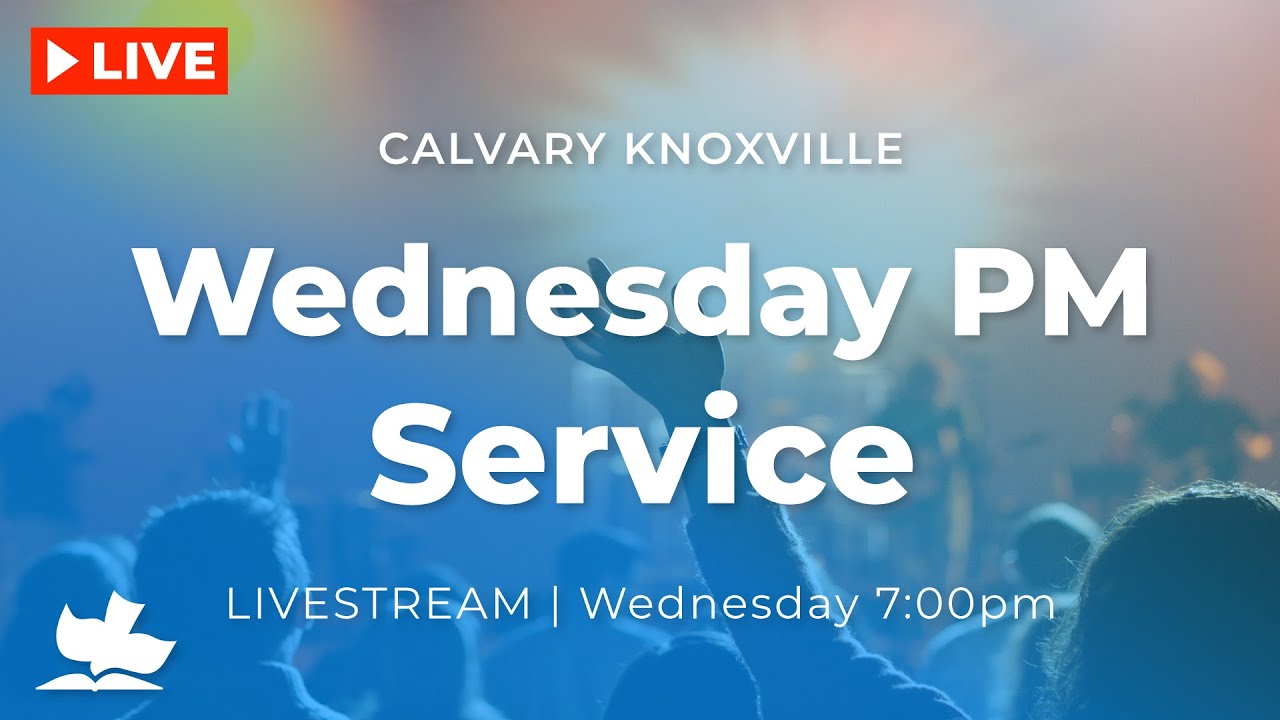 Cordovas777 See About Section For Important Links to Banned Videos