Lyn Thyer GcMAF hearing: Help Georgia Pouliquen report from Paris (SEE REQUEST IN VIDEO DESCRIPTION)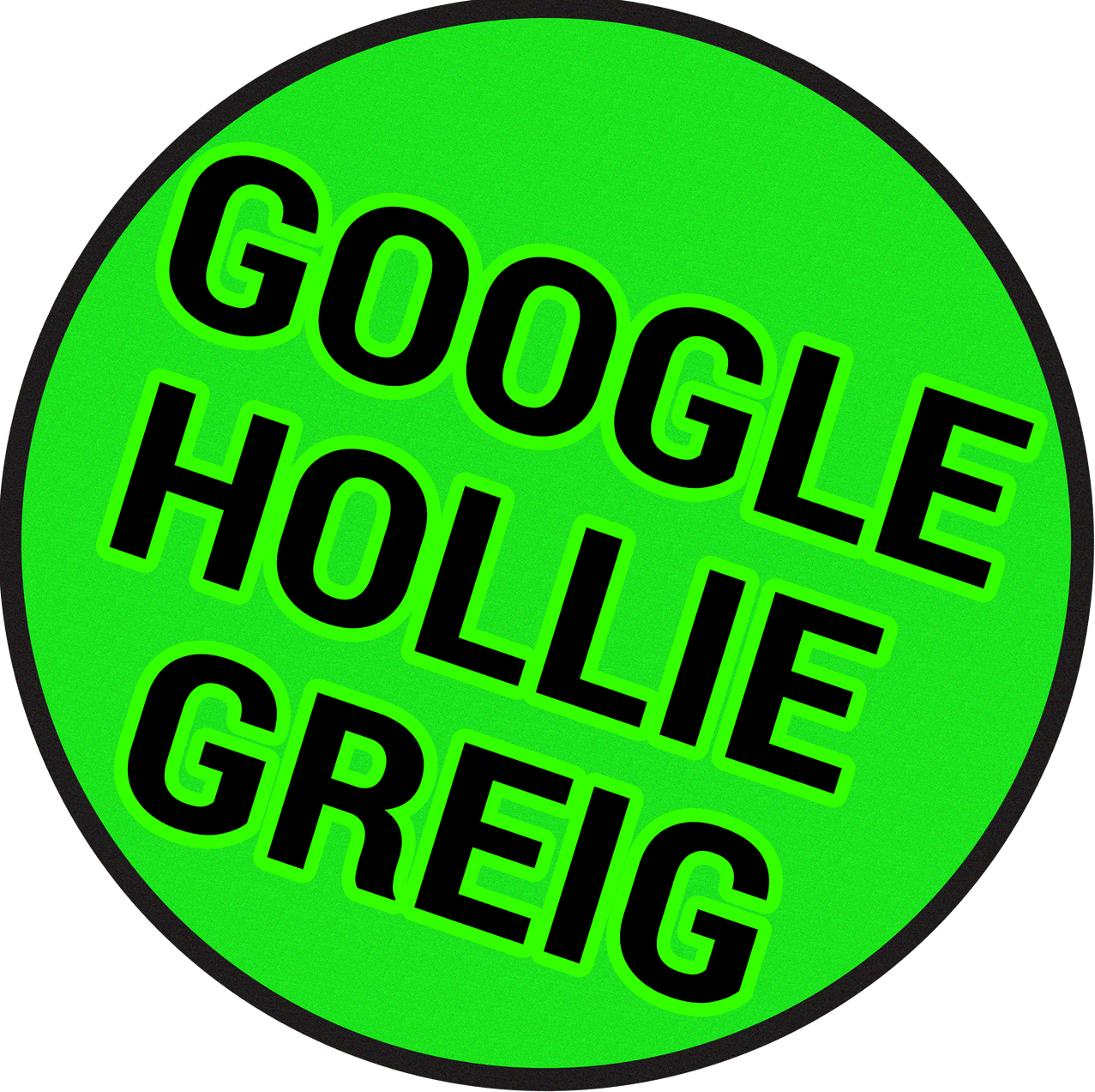 REQUEST TO HELP GEORGIA POULIQUEN REPORT LYN THYER'S HEARING. In this brief video, Georgia Pouliquen interviews Trevor Banks, the brother of Lynda Thyer, whose GcMAF trial in Paris is forthcoming. For background, follow @UK Column reporting and read https://mhracorrupt.st/gcmaf and https://www.ukcolumn.org/artic....le/gcmaf-and-persecu and https://www.whatdotheyknow.com..../request/gcmaf_cance

Georgia has introduced Lyn to the fine French trial lawyer Maître Olivier Forray, whom Trevor praises highly in this video. Georgia will have to have an expensive stay in Paris if she is to report from the four-day hearing at the Palais de Justice in late March. If any viewers know of a media outlet that would value Georgia's legally-trained reporting of the hearing in her excellent English, please contact *the media outlet you have in mind* (NOT ME) and ask them to contact Georgia at [email protected]

This would be a great service to Lyn Thyer, David Noakes (still on remand in an unspeakable French jail) and those around the world who are keen to see them survive their pseudo-legal persecution by pseudo-medical monopolies.
Show more