Luciferians Ram the Negative Idealism of Sin Down Christians' Throats to Undermine the Entire Species.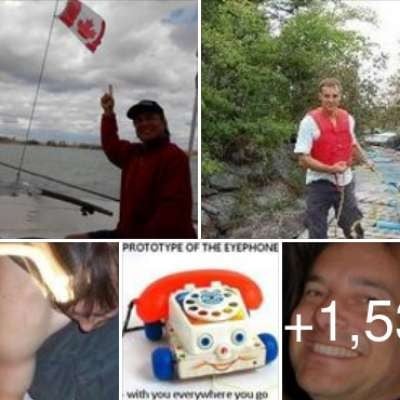 The initiators of the concept of sins is Homo capensis the ancient failed race of mankind.
It is a trick where Homo sapiens reject their own physical creaturehood. These lies are used against the Luciferians to help them choose to suicide into fake mind-uploads.

The physical body is the soul in the flesh and follows the blueprint of the Creator-God. The body is not intrinsically sinful... this is a mind-job coming from Luciferian minions who pretend to be Christians as they willingly commit the same sins because they are the "opposites" to Christians, they claim.

Source: https://www.youtube.com/watch?v=PMOf0OuX4lI
https://ugetube.com/watch/vati....can-worship-of-the-n
https://ugetube.com/watch/vati....can-means-quot-divin

The 2022 Commonwealth Games Ceremony https://ugetube.com/watch/brai....nchip-prophet-jonath with Luciferians worshiping the rise of the Tower-Of-Babel(TOB) http://TOB.ezyro.com/ and the Bull.. the Beast... which is the A.i. supercomputer which they think will create a singularity of intelligence and house Lucifer. It most certainly will not. The idealism is false and brainwashed into the thoughts of Luciferians in order to devote them to serve the ancient failed race of mankind, Homo capensis.

What is really happening is brainwashing of both Luciferian minions and for the Christians to give-in and give-up: https://ugetube.com/watch/my-a....nalysis-of-a-i-freem This is an elaborate trick by Homo capensis to extinct their rivals Earthlings, Homo sapiens.

The spiritually-numb Freemason/Luciferians have swallowed the fishing lure, flasher and sinker... they seem to be gone-rs... hooked by the devils' lies.
Show more