Love at the End of All Things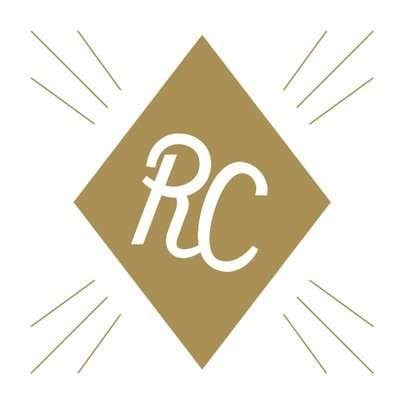 The Word of the Lord to us this morning is 1 Peter 4:7–11.

"The end of all things is at hand; therefore be self-controlled and sober-minded for the sake of your prayers.

Above all, keep loving one another earnestly, since love covers a multitude of sins. Show hospitality to one another without grumbling. As each has received a gift, use it to serve one another, as good stewards of God's varied grace: whoever speaks, as one who speaks oracles of God; whoever serves, as one who serves by the strength that God supplies—in order that in everything God may be glorified through Jesus Christ. To him belong glory and dominion forever and ever. Amen."

-1 Peter 4:7–11

There's a lot of ground to cover in our text this morning, so I'd like to get right to work in the text if that's ok with you. If it's not ok with you, that's also what we'll do. So here's how we'll handle the text—three basic parts. The first two we'll handle fairly quickly, then the third at greater length:

1. We need to do some work on a tricky phrase in verse 7 that is apt to trip up the modern reader, who is likely to miss what Peter is saying due to our perspective from where we stand in history versus where his original audience stood.

2. We'll find the master key to Peter's instruction in the whole text, which work like bookends in verse 7 and verse 11.

3. We'll take up and examine the meat of Peter's instruction, which turns out to be four seemingly insignificant acts of love that aim at a very significant end.

So first, let's get verse 7 figured out.
Show more