Love a good freedom moment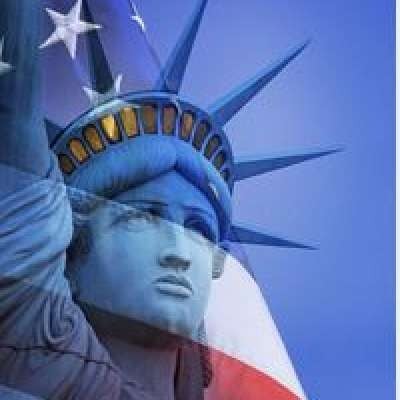 Not sure how it ended but love a good moment when the little people say, no, you are not to decide how we live our lives, we will be a free people!

From the description:
"Communists rule Australia right now. Prayers to those fighting for their rights in Australia 🙏 and to all my Australian peeps here at Gab. THOUSANDS of lockdown protesters break police line in Melbourne, Australia "
Show more