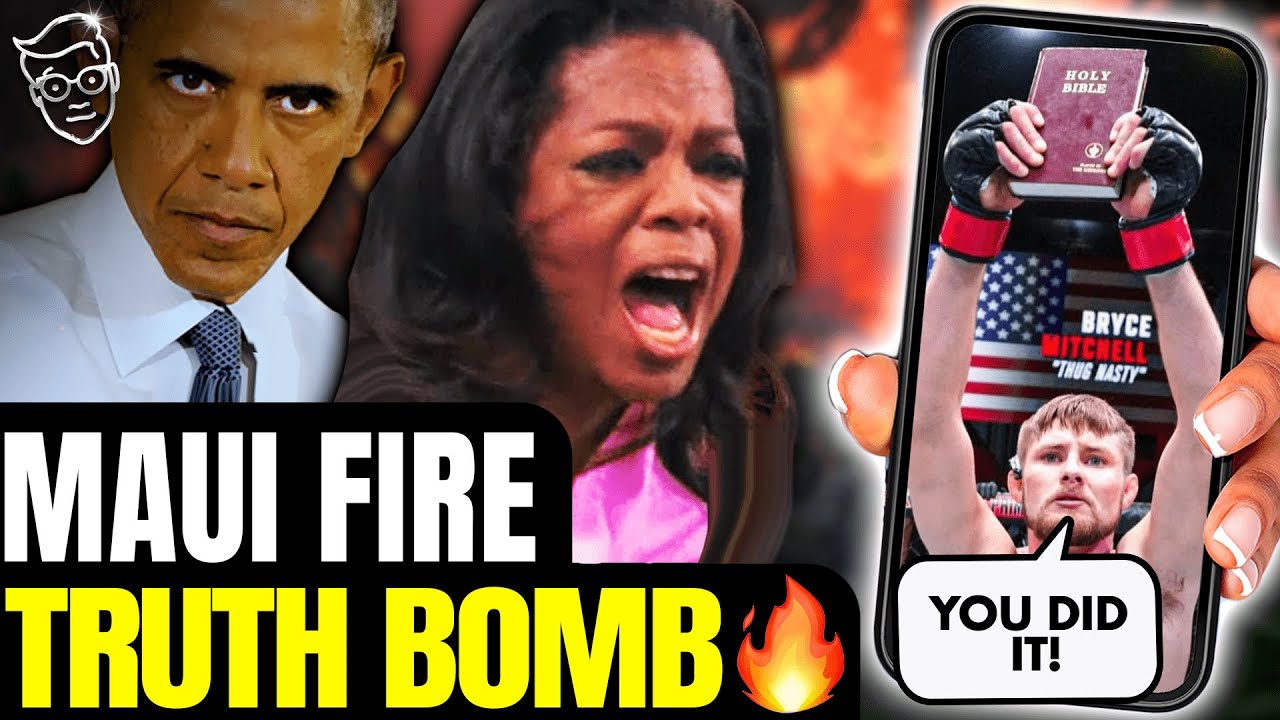 The Analyst (New Real Media)
Louisiana Chemical Plant on Fire 🔥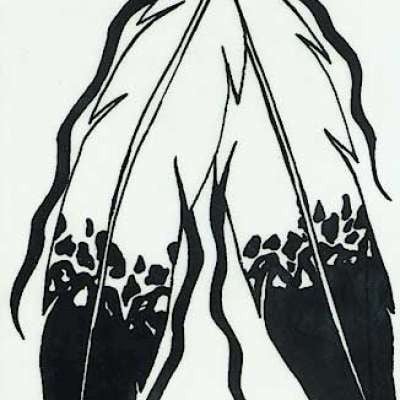 Lake Charles, LA - A shelter-in-place has been issued due to a crude oil tank fire at the Calcasieu Refining Company.

The order is for a 3-mile radius around Calcasieu Refining, according to Calcasieu OEP.

A mandatory evacuation has been issued for a 1.5-mile radius of the refinery, including all of the Graywood subdivision, Calcasieu OEP said.

The cause of the fire is a lightning strike, Calcasieu OEP said.
Show more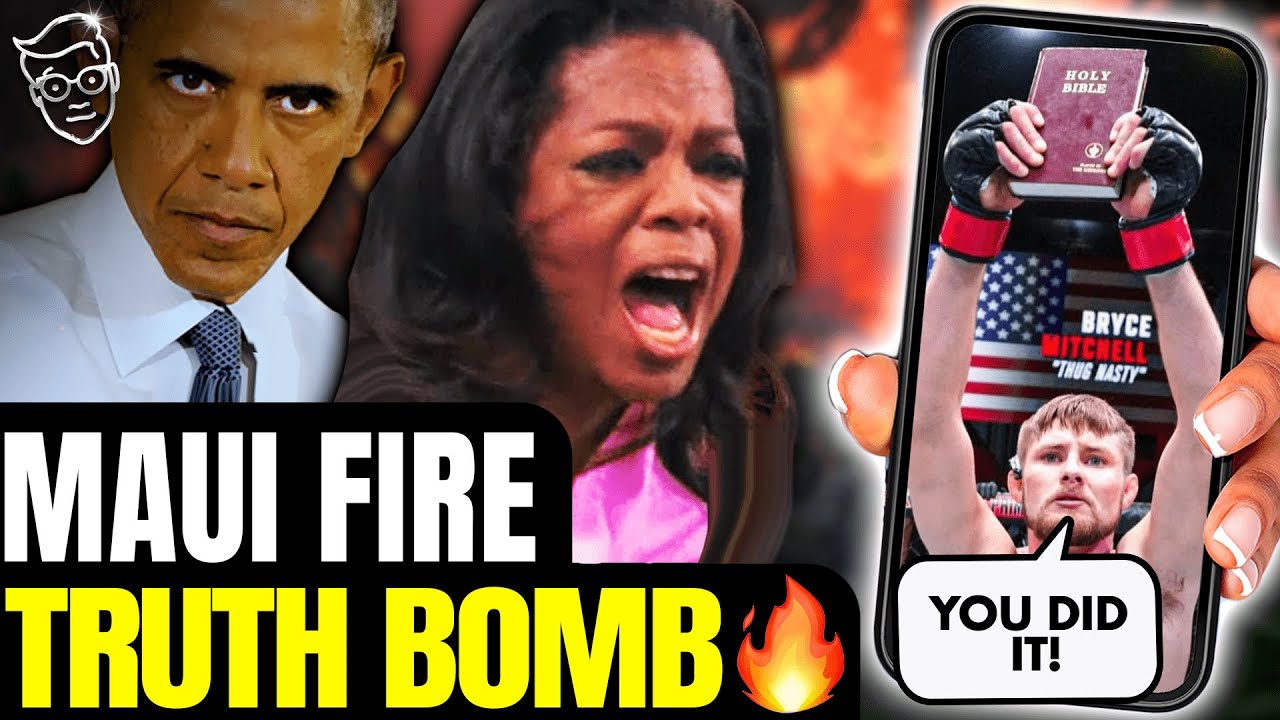 The Analyst (New Real Media)