Louise Hay: It's Time For You To Accept The Money You Want | Law Of Attraction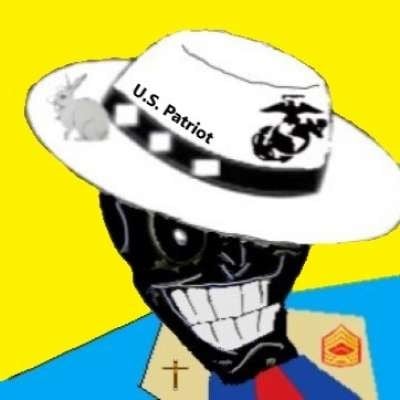 Louise Hay: It's Time For You To Accept The Money You Want | Law Of Attraction

In this video, Louise Hay emphasises the importance of bringing love and positivity into every aspect of our lives, including work. She encourages us to look within ourselves to learn the best lessons from uncomfortable situations and not to be influenced by negative people who may try to bring us down.

Louise Hay also stresses the power of our beliefs in manifesting abundance and financial wealth, and the need to go beyond our fears and limitations. She suggests affirmations such as "my income is constantly increasing" and "I go beyond my parents' income level" to help us change our consciousness and attract more prosperity.

The video also discusses the importance of healthy relationships in the workplace and how we can change our attitude towards negative co-workers by focusing on their good qualities instead. Hay also shares her experience of owning a business and the importance of operating on spiritual principles such as affirmations, rather than competition and greed.

Ultimately, Hay believes that every experience in life, both positive and negative, can teach us valuable lessons and empower us to enjoy everything that life has to offer. By trusting in the divine intelligence and constantly seeking to improve ourselves, we can create a more abundant and fulfilling life.

#LouiseHay #Manifestation #Lawofattraction

Share this video with a friend if you found it useful! Consider subscribing to the channel for videos about motivational, inspirational, spiritual, abundance, manifestation, meditation, Louise Hay, Joe Dispenza and other Law of Attraction -related content!

►Follow JustMotivation:
Mindset App: https://link.mindsetapp.com/JustMotivation
Instagram: https://www.instagram.com/JustMotivationChannel
Facebook: https://www.facebook.com/JustMotivationChannel
YouTube: https://youtube.com/c/JustMotivation

Speeches/Audio
- The speeches used in our videos are written and narrated by us, the JustMotivation Team, which includes in-house scriptwriters and voice actors. Our videos also feature audio samples from various motivational speakers in accordance with YouTube channel monetisation policies.

Visuals
- Visuals are licensed through Storyblocks and are edited by the JustMotivation Team. We add high quality effects, transitions & kinetic typography to create original and unique video releases in accordance with YouTube channel monetisation policies.

Don't waste time watching useless videos, you better watch this:
► Joe Dispenza: Just Relax And Everything Will Come To You | Law of Attraction Money: https://youtu.be/eSNJJhsgzhc
► Louise Hay: Trust Your Higher Self And You Will Get What You Expect: https://youtu.be/8rRS3F11BYY
► Louise Hay: You Will Get What You Expect (ALWAYS!) | Law of Expectancy: https://youtu.be/QffafPoNAc0

•FAIR USE DISCLAIMER•
Copyright Disclaimer Under Section 107 of the Copyright Act 1976, allowance is made for "fair use" for purposes such as criticism, commenting, news reporting, teaching, scholarship, and research. Fair use is a use permitted by copyright statute that might otherwise be infringing. Non-profit, educational or personal use tips the balance in favour of fair use.

-This video has no negative impact on the original works (It would actually be positive for them)
-This video is also for teaching purposes.
-It is not transformative in nature.
-We've only used bits and pieces of videos to get the point across where necessary.

🎥 We own commercial licenses for all the content used in this video except parts about the topic that have been used under fair use and it was fully edited by us. For any concerns, business inquiries, etc. please contact us via email in the "About" section of the channel.

Music
- Our background music is licensed through AShamaluevMusic.
Show more