Long Island audit intent to sue Danbury CT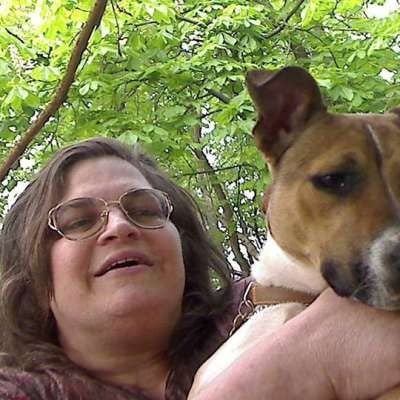 The video's creator identifies himself as "Long Island Audit." Shortly after Ridenhour released his statement, the YouTuber went live on his channel and read it to his followers.

The investigation "will include, at a minimum, a review of any applicable laws, analysis of the video as well as footage from our recently purchased body cameras, and any other relevant information," Ridenhour said.

In the follow-up video, the producer thanked Chief Ridenhour for his statement, but said he had "already filed an intent to sue with the city."
Show more