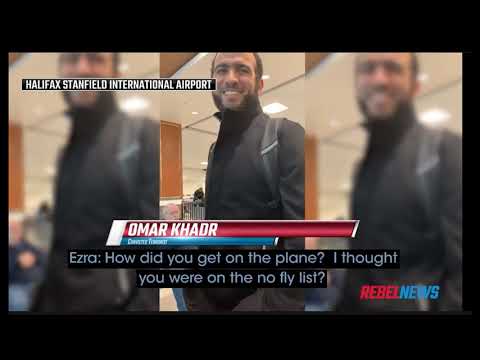 Canadas Patriots
Logan Extermination Centre - Detained by Police Feelings Enforcement Squad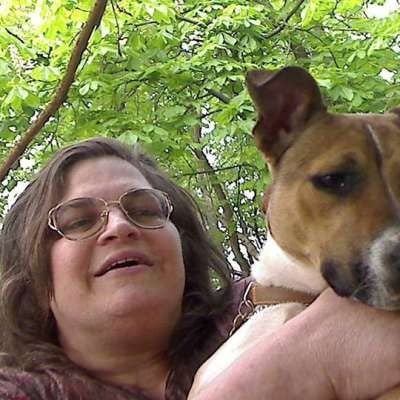 This cameraman was walking by this place after checking out a silent protest a few hundred meters away. He literally just started walking down the hill and thought he would film how many people were there when he was immediately accosted.

Then he was assaulted by a big fat guy that was really interested only in health, only for the police to detain him, and tell him that he was causing anxiety and could be arrested if he didn't provide them with his details. They said and did nothing about fat boy.

It is disturbing how they really don't want anyone filming. It's like a Covid Cult.

What are they afraid of? Adverse reactions being recorded? State sponsored genocide in action?
Show more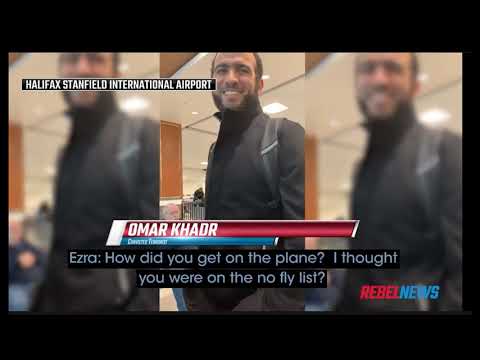 Canadas Patriots