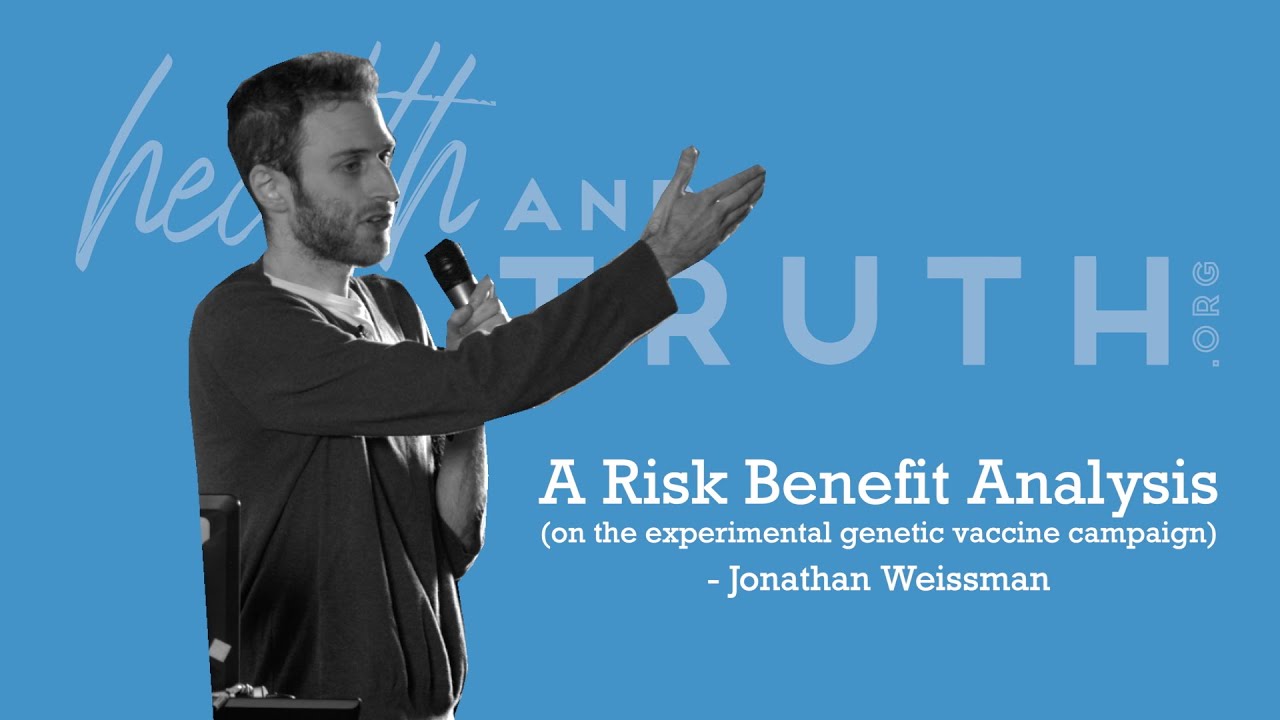 Jonathan Weissman
Lloyd Pye - Genetic Intervention -2005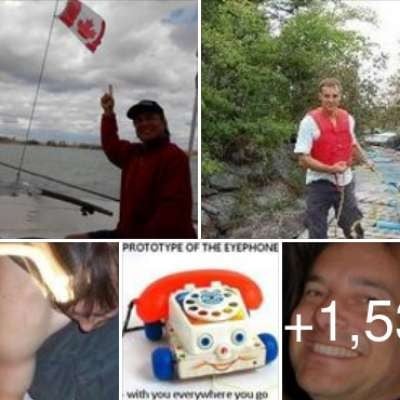 Lloyd Pye Lives On in his Main Probable World!!! But not this one... so do not be afraid of murderous thUgs as they destroy themselves. Stand up for what you believe in or be led to what the thUgs desire for you.

Learn you psychological Point of Power within the Present taught by the Seth-Books. http://ppop.ezyro.com/
And leave the masonic and Mystery School thUgs to their next sinking of Atlantis. They will do it to themselves, just don't follow them there, take control.
Show more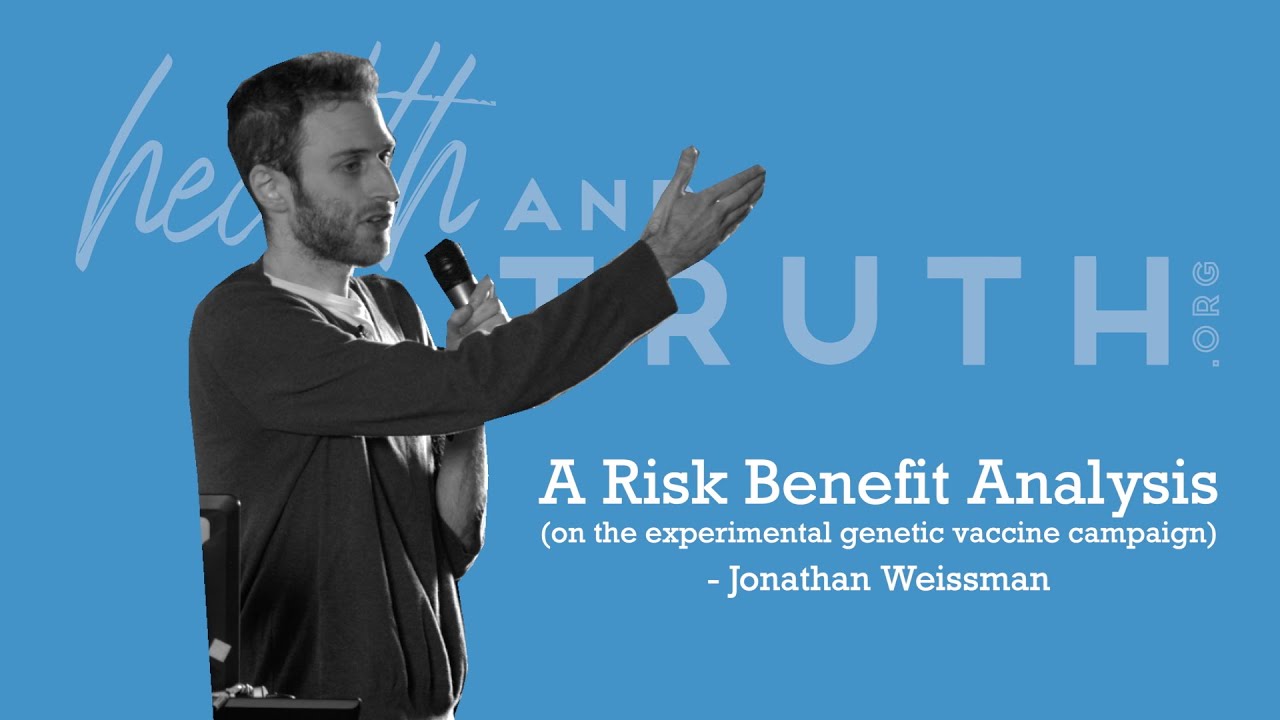 Jonathan Weissman